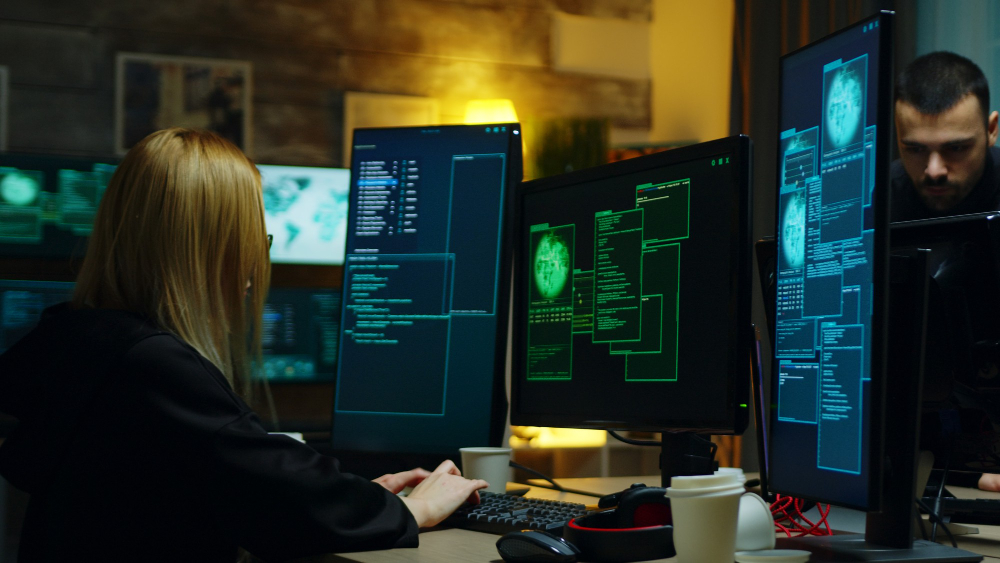 The Rise of Open-Source in the Tech Industry: 10 Most Popular Platforms
Open-source code and software have become an integral part of the tech industry in recent years. They are programs whose source code is available for anyone to view, modify, and distribute. This approach to software development has its roots in the early days of computing, and it has come a long way since then.
The History of Open-Source Software
The history of open-source software dates back to the 1950s and 1960s, when computer programs were typically distributed as source code. However, as the software industry grew, companies began to keep their source code proprietary to protect their intellectual property. This approach was challenged in the late 1970s and early 1980s when Richard Stallman founded the Free Software Foundation and began advocating for software to be freely distributed and modified.
In 1991, Linus Torvalds created the Linux operating system and released its source code to the public. This sparked a movement towards open-source software development, and many other projects soon followed suit. In 1998, the Open Source Initiative (OSI) was founded to promote and protect the open-source software movement.
In 2001, the Open Source Development Labs (OSDL) was founded to promote the use of Linux and other open-source software in businesses and organizations. Another notable event in the history of open-source software was the creation of the Apache web server in 1995. This software has become one of the most popular web servers on the internet, and it is widely used for hosting websites and web applications.
Differentiated Points
One of the main differentiated points of open-source software is that its source code is available to everyone. This allows developers to view, modify, and distribute the software as they see fit. Additionally, open-source software is often free to use and distribute, which has helped make it more accessible to a wider range of users.
Another key differentiated point of open-source software is that it is often developed by a community of contributors. This community can consist of developers, users, and others who are interested in the software. This approach to development encourages collaboration and can help improve the quality and reliability of the software.
Benefits
Open-source software has many benefits, both for developers and users. For developers, open-source software allows them to share their work with a wider audience and receive feedback from users. It also encourages collaboration and can lead to the development of more innovative and high-quality software.
For users, open-source software is often free to use and can be customized to suit their specific needs. Additionally, because the source code is available for anyone to view, users can have more confidence in the security and reliability of the software.
Some of The Most Popular Open-source Platforms

1. LibreOffice
LibreOffice is a free and open-source office productivity suite that includes support for documents, spreadsheets, databases, presentations, diagrams, and mathematical formulae. Some argue that it is even more fully featured than Microsoft 365, thanks to its dedicated developer community.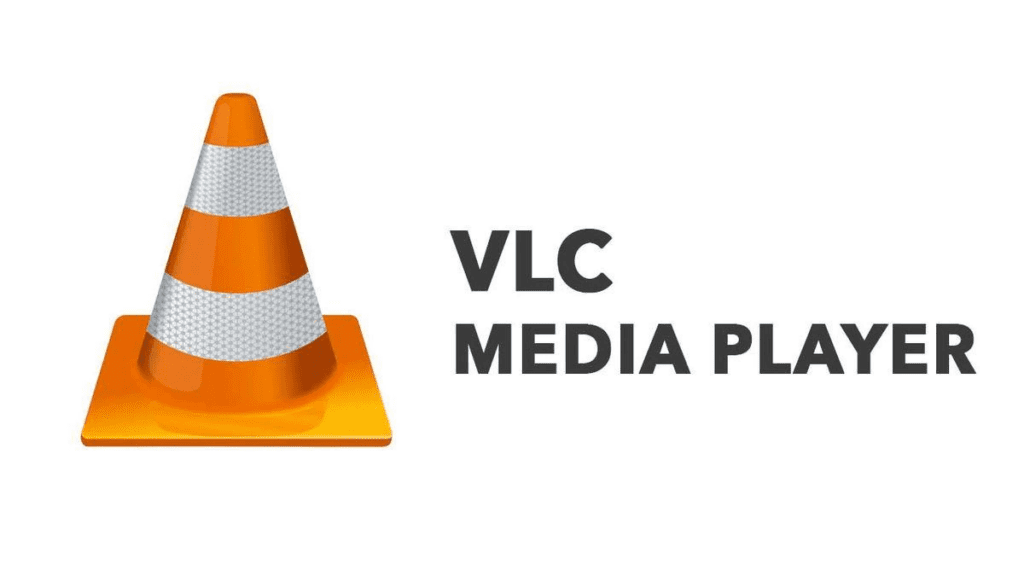 2. VLC Media Player
VLC media player, created by the open-source VideoLAN project, is a lightweight and popular application for opening audio and video files in any format without extra codecs. It also works for streaming media and offers playback control features, constantly being upgraded with new features like streaming to other devices and 360-degree video support for VR headsets.
3. GIMP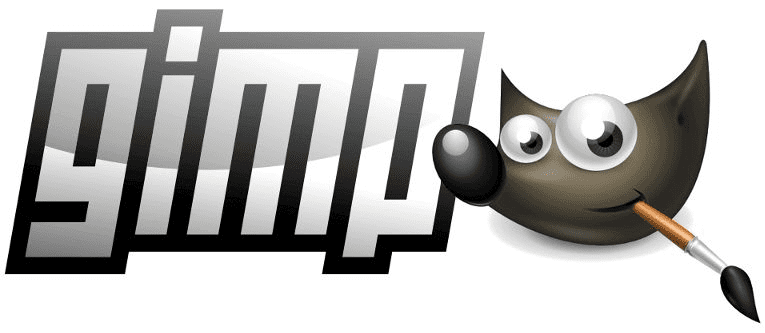 GIMP is a powerful open-source image editing tool with features like layers, filters, and automatic photo enhancement. It offers a customizable interface and downloadable plug-ins. While it has a steep learning curve, it's a great free alternative to Photoshop.
4. Audacity

Audacity is a widely-used open-source audio editor available for Windows, Mac, and Linux systems. It allows for recording, editing, and enhancing sound files, with a library of third-party extensions available to add additional features. While its interface may appear complex, it's a go-to application for musicians and podcast creators thanks to its professional-grade tools.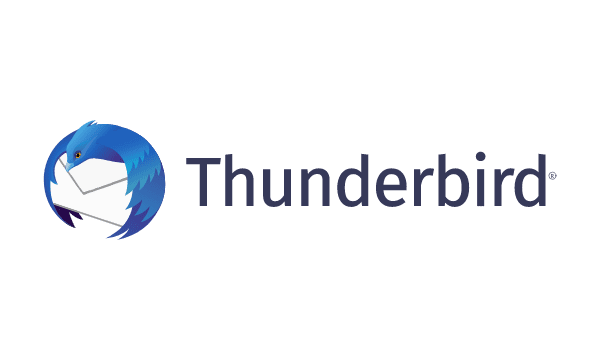 5. Thunderbird
Mozilla Thunderbird is an open-source email client that allows users to check multiple email inboxes in one place. It comes with features such as an inbuilt calendar, RSS reader, and the ability to send large files by uploading them to a separate server and dropping a link into the message. Developed by Mozilla, Thunderbird is a reliable alternative to Microsoft Outlook.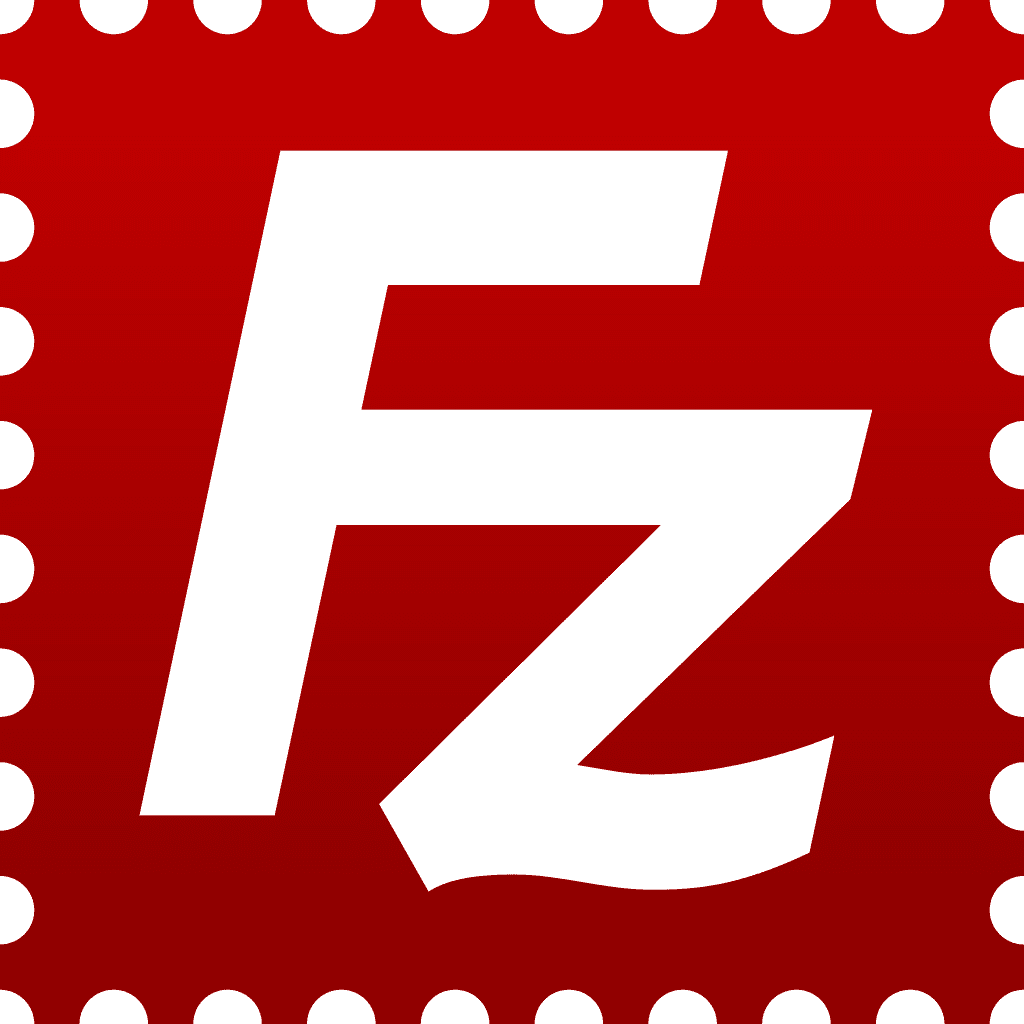 6. FileZilla
FileZilla is a free FTP client that lets you remotely manage server file systems with advanced features such as support for large file transfers, synchronized directory browsing, and filename filters. The program comes with a network configuration wizard in case of any trouble getting through to your website's server.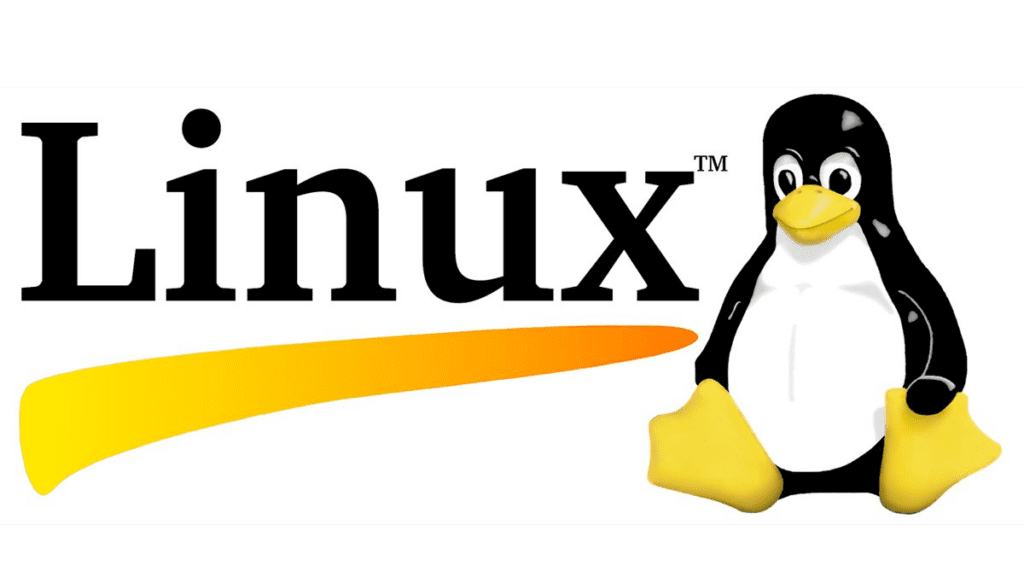 7. Linux
Linux is an iconic open-source software that has evolved into a family of different OS distros. While it was once difficult to install and tweak, recent years have seen a shift towards more user-friendly packages. Big-name computer manufacturers are even selling Linux laptops to the public, and the system's unique base code makes it less of a target for hackers.
8. Rocket.Chat

Rocket.Chat is a popular team communication tool that enables secure communication between employees in organizations. It has an MIT open-source license, a strong community on GitHub, and can be customized to fit any organization's needs. Its reputation for being highly secure is attributed to additional data security features.
9. OpenProject

OpenProject is an open-source project management software that enables companies to assign goals, track project progress, and gain insights into employee productivity. Its user-friendly interface makes it easy for employees to navigate between their many projects and tasks, track time, and plan transparently. With the rise of hybrid work, OpenProject is a useful tool for cross-functional collaboration between teams.
10. WordPress

WordPress is a widely used open-source content management system that enables users to easily publish and update content on their websites. With over 60 million users, it is one of the most popular blogging platforms available. Although it has faced some security concerns in the past, the open-source nature of WordPress has allowed for quick resolution of these issues.
Conclusion
Open-source code and software have a rich history that has led to the development of some of the most popular and innovative software in the world. The availability of the source code and community development has led to evolve rapidly and open more possibilities for the future.
Follow us on Linkedin, don't miss anything about CSI Technologies!
Keywords: #CSITechnologies #Technology #OpenSource #Software #InformationTechnology #Consulting #MoveForward