Implement quality oritented processes for achieving targets with custom checklists and forms.
Automate your client / partner / contractor submittals & approval processes
BOOK DEMO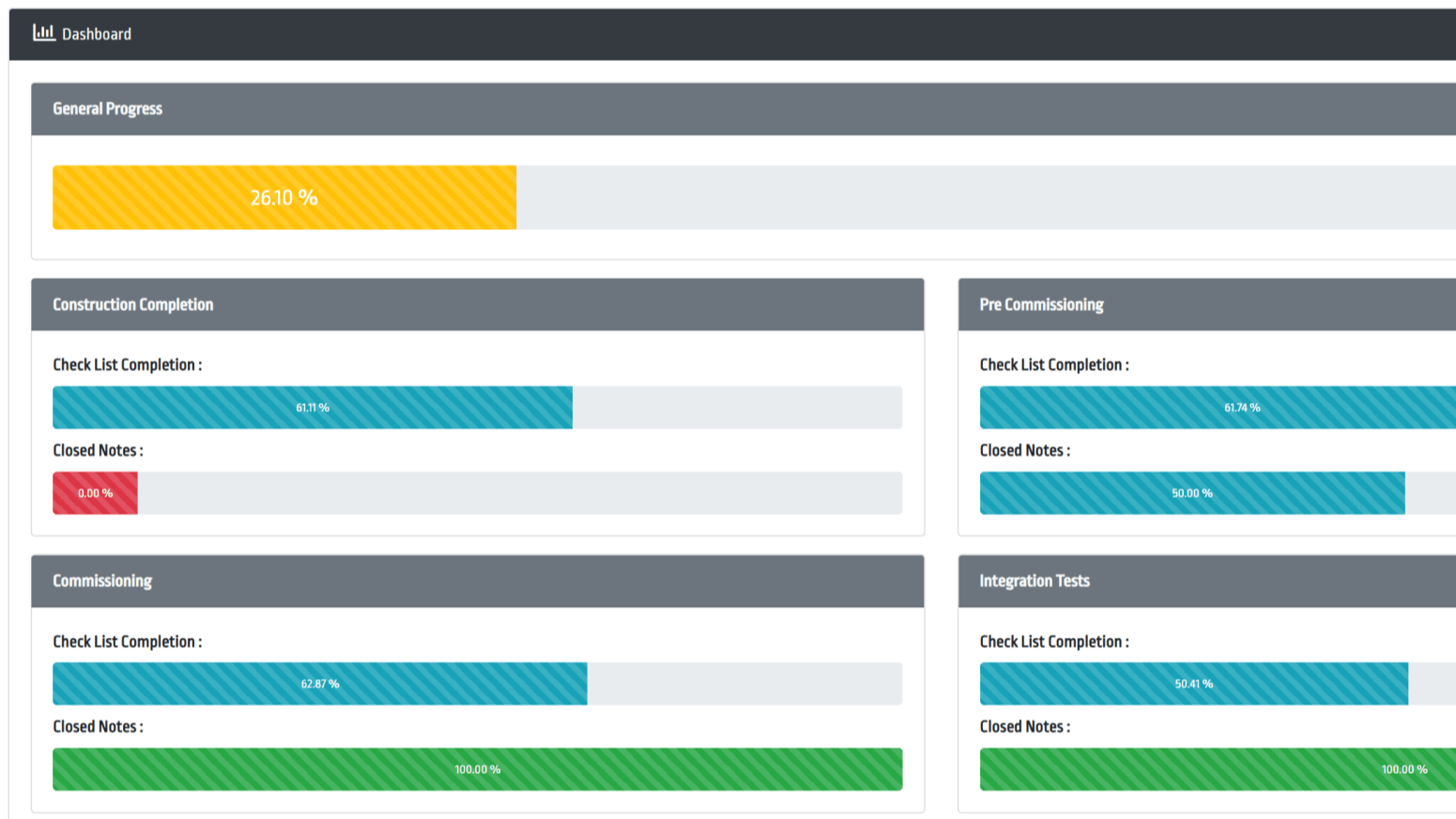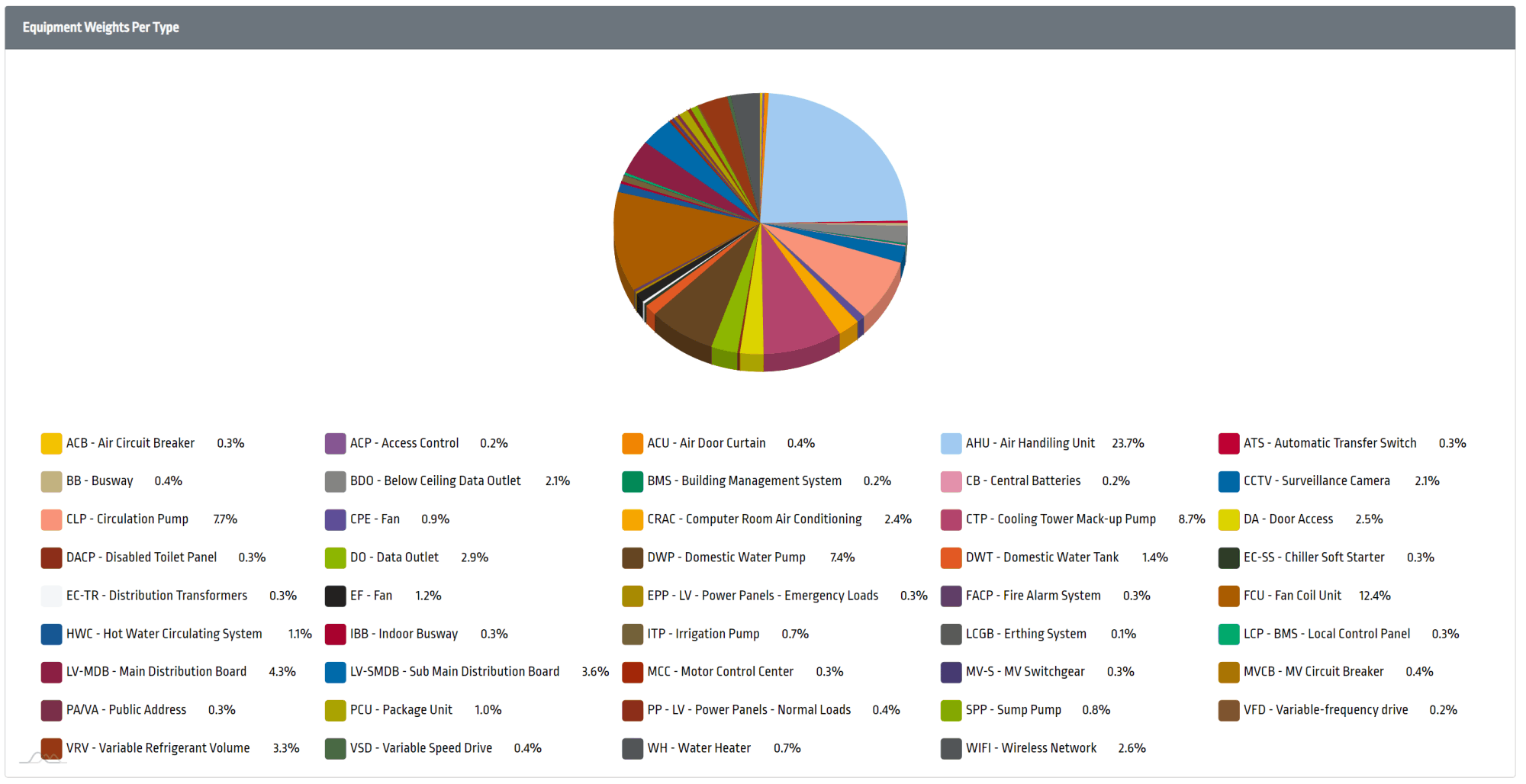 Perform all of your inspections from site both online and offline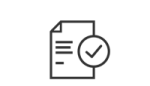 Structure your asset data dynamically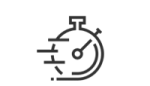 Use BIM models to import asset data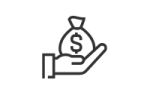 Track progress in every different aspect
By using our Access level matrix, you can set users in many different roles, and allow / restrict them to view / add / edit / update even download data from system.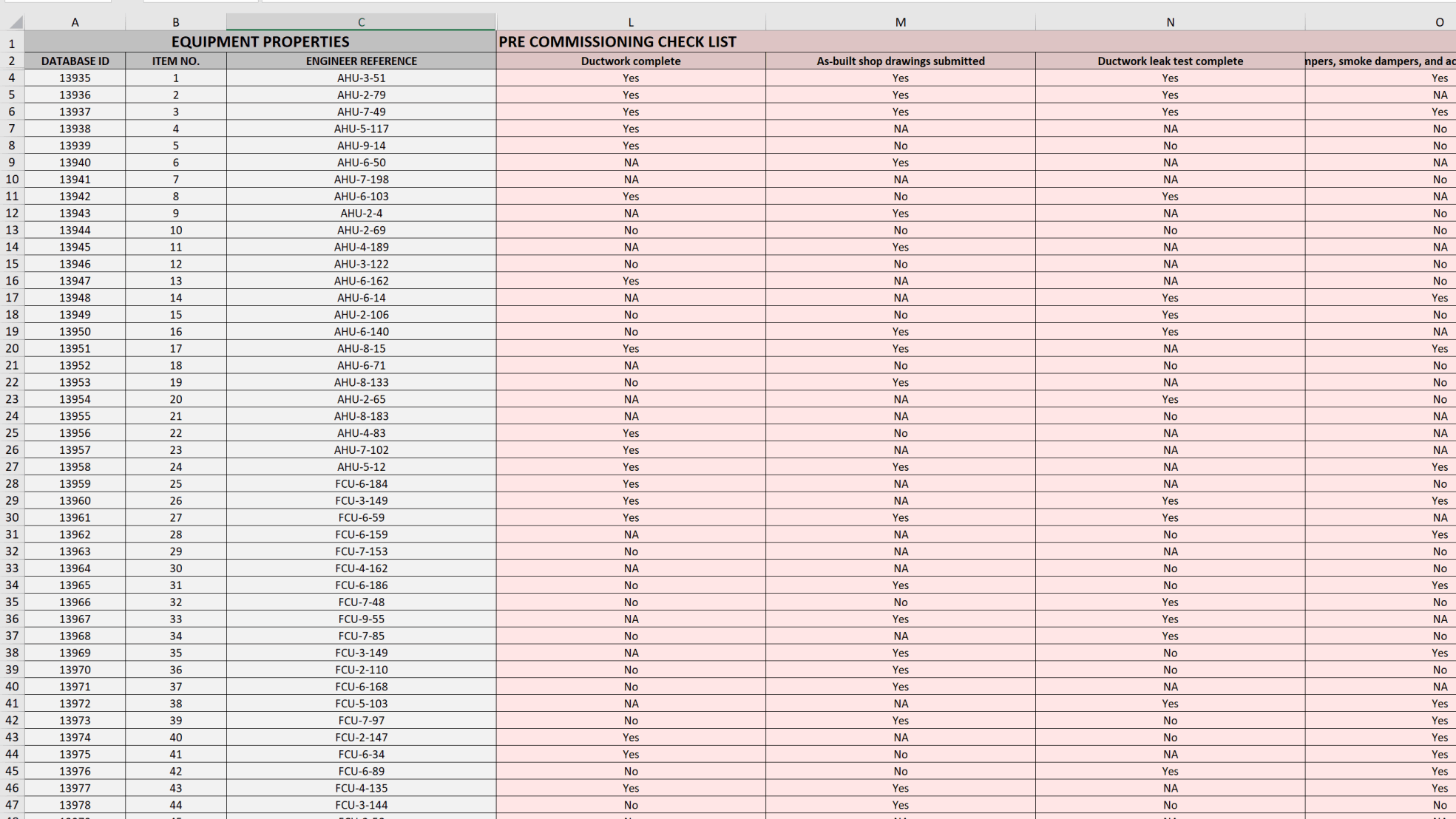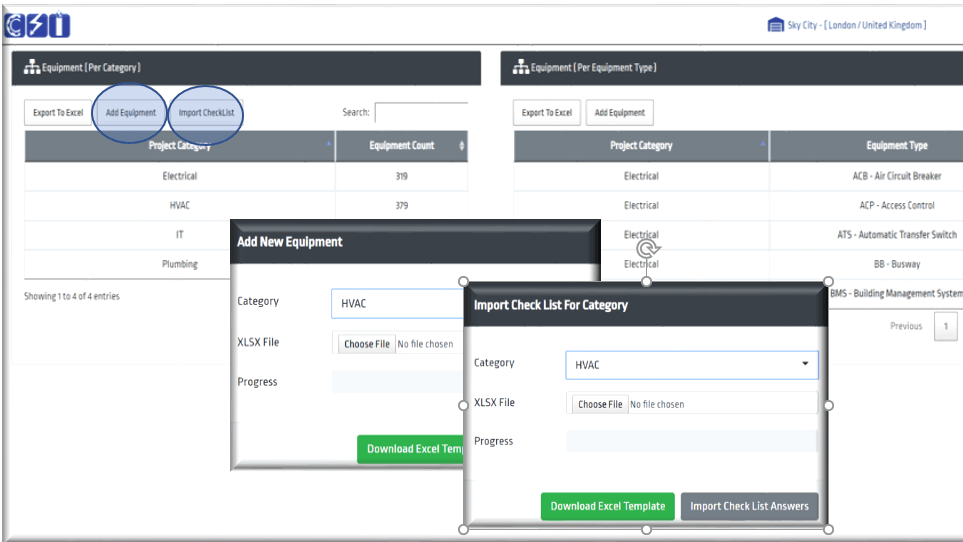 You can track every entity's progress on T&C . It can be either an asset, a simple task list, a long taking process or simply a decision
You Can Create Your Own Data Structure In Videntium. It's up to you what to store and how it's going to be stored. Build everything in your own structure and hold the exact data you need. You can also use dynamic form bindings to format fields of data.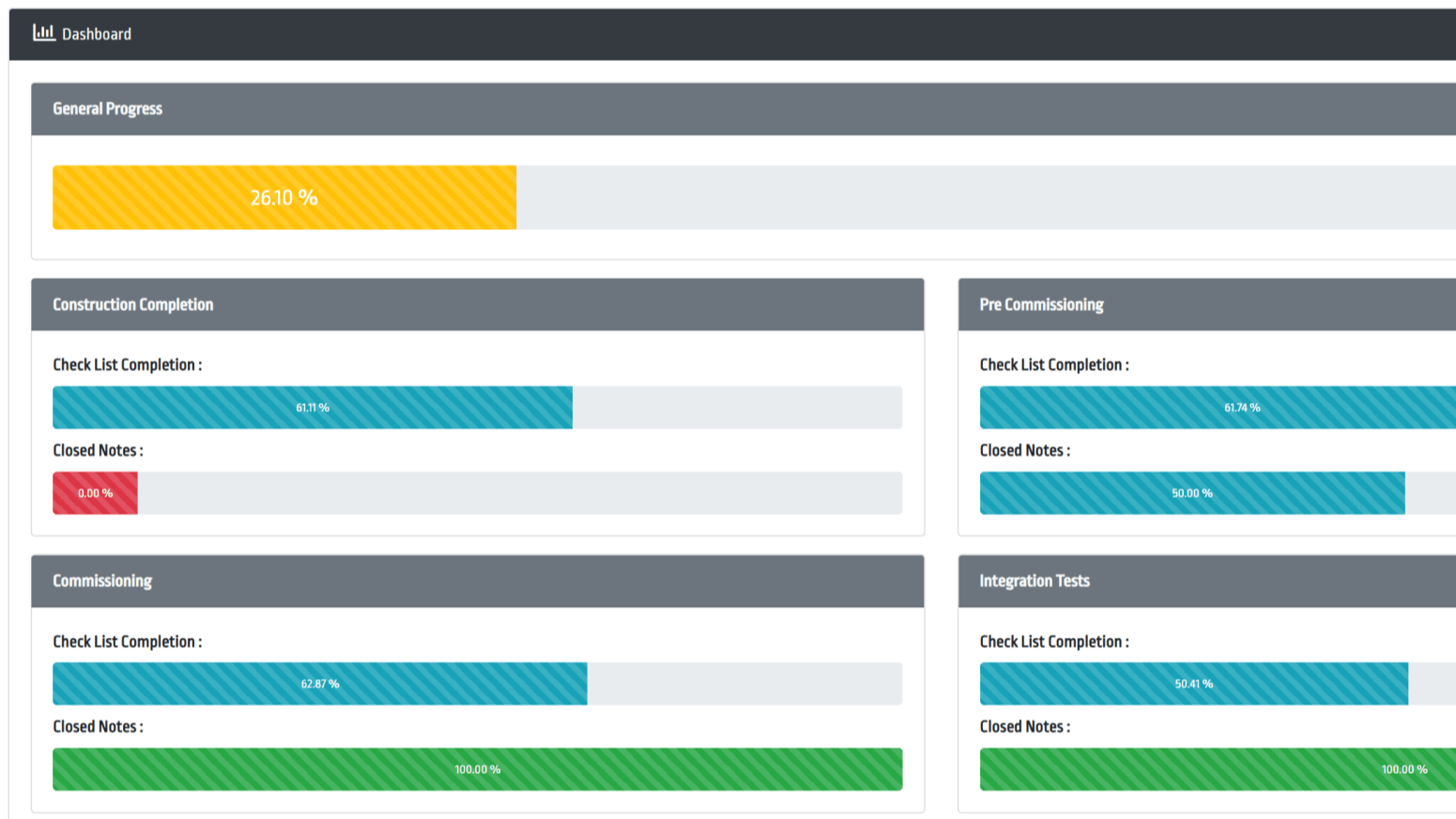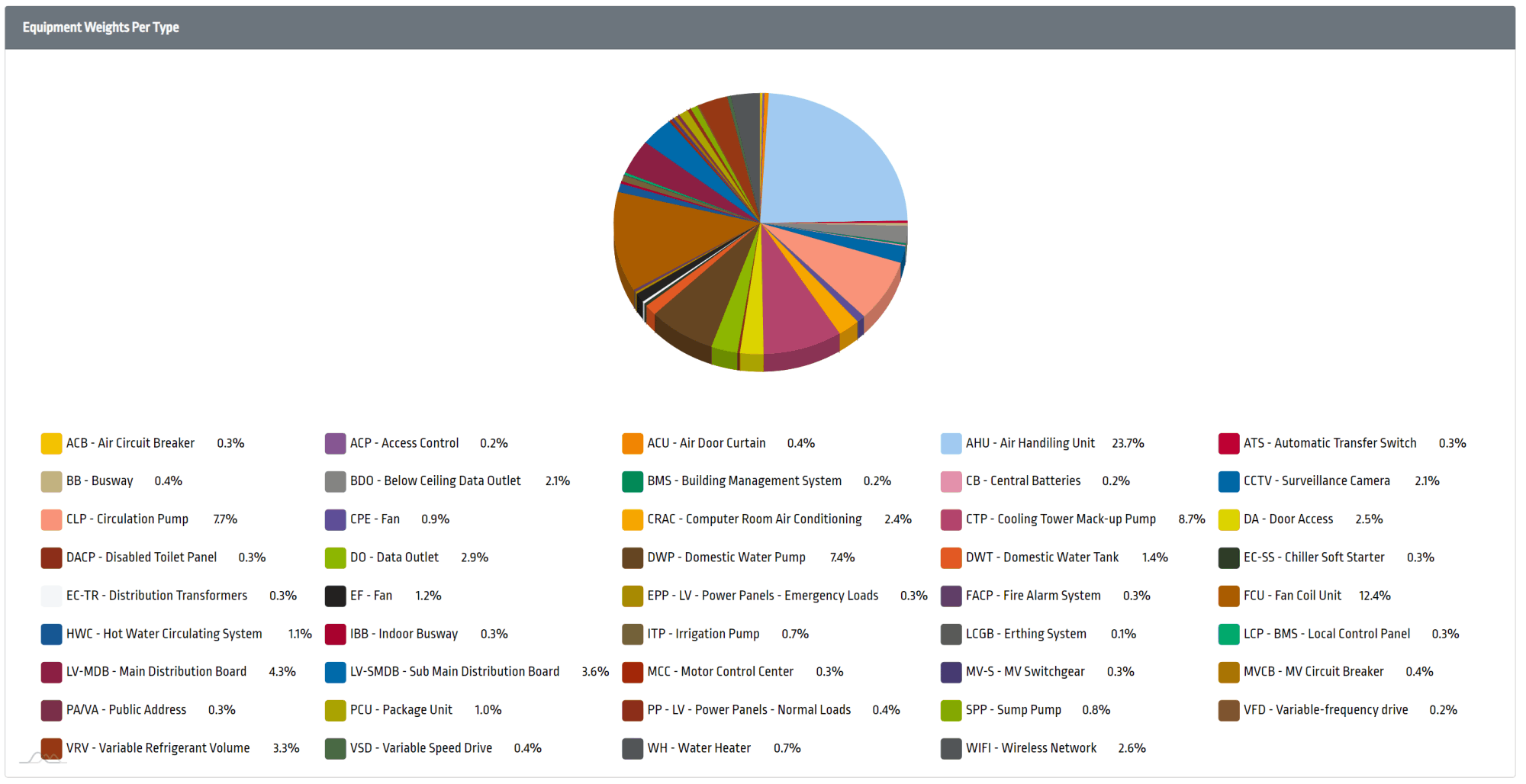 Create checklists and assign them to anything
Create checklists to track your progress in anyway you want. You can use Yes-No or Range Answers, and add comments with our Rich Text Editor.
For each report in the module, you can design your report screens by using our drag & drop report editör.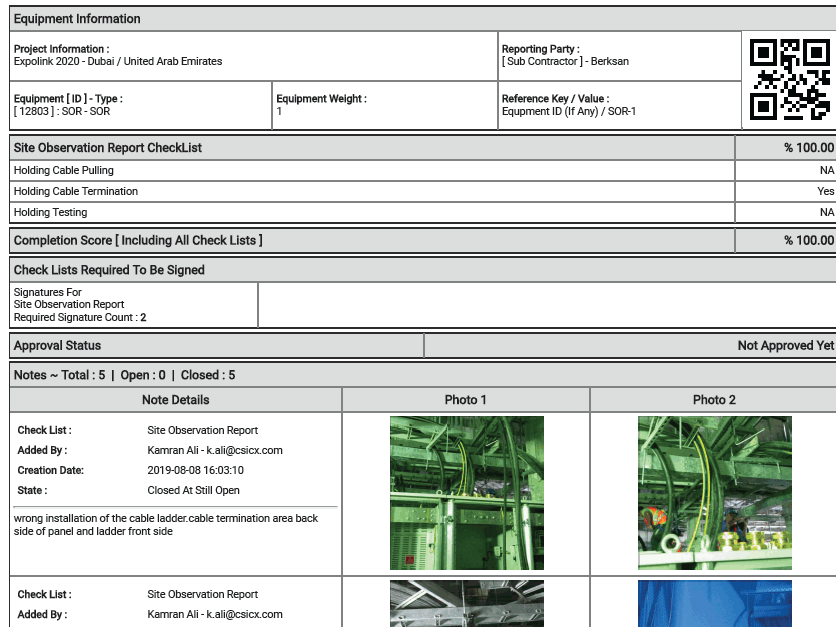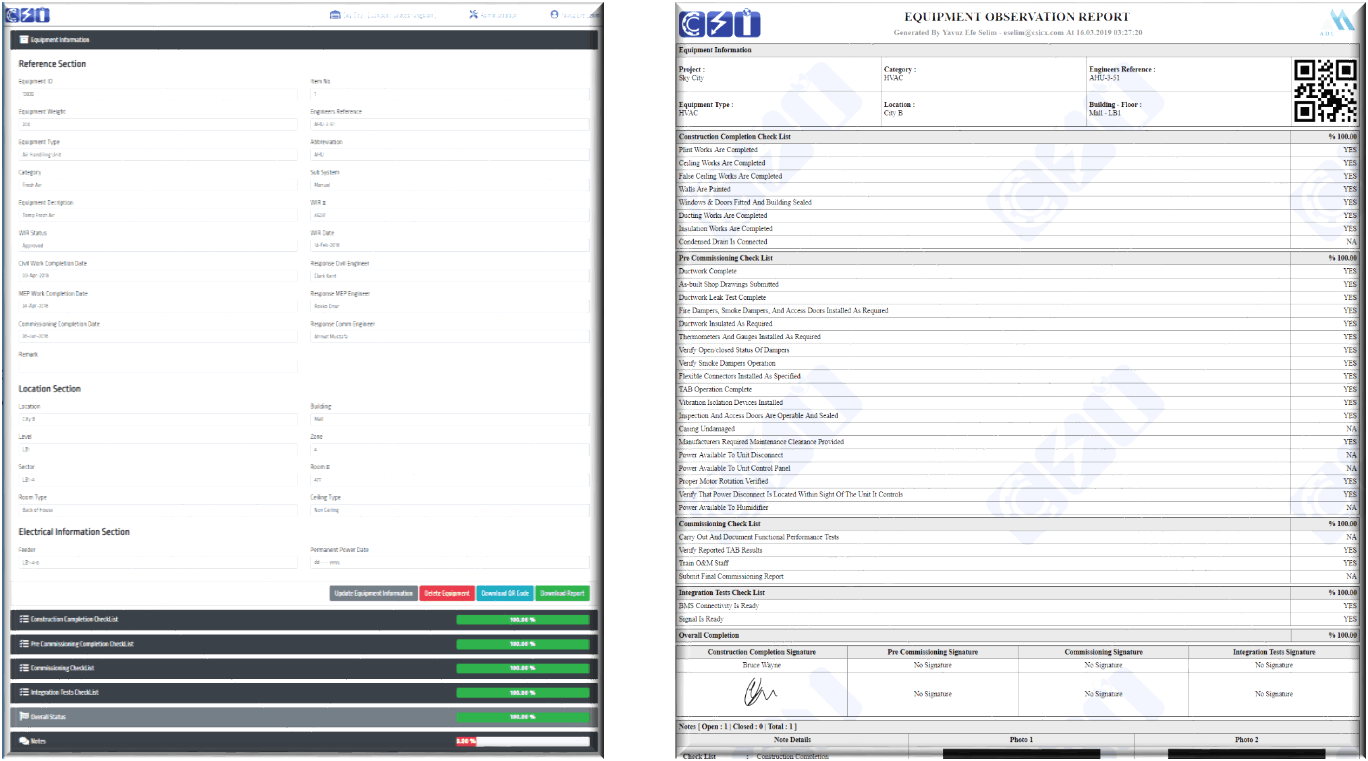 You can manager your teams, members, their shifts, work track, and get man power/day reports.
Manage adding / updating / deleting of data with custom workflows
You can create work flows for approval of any changing data in whole system.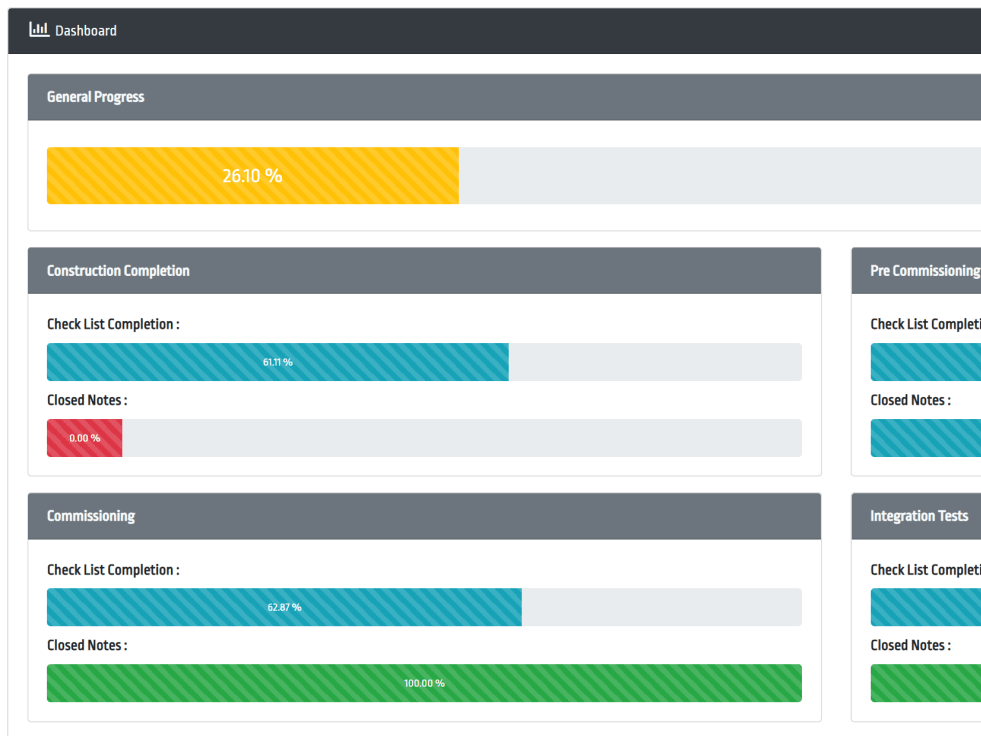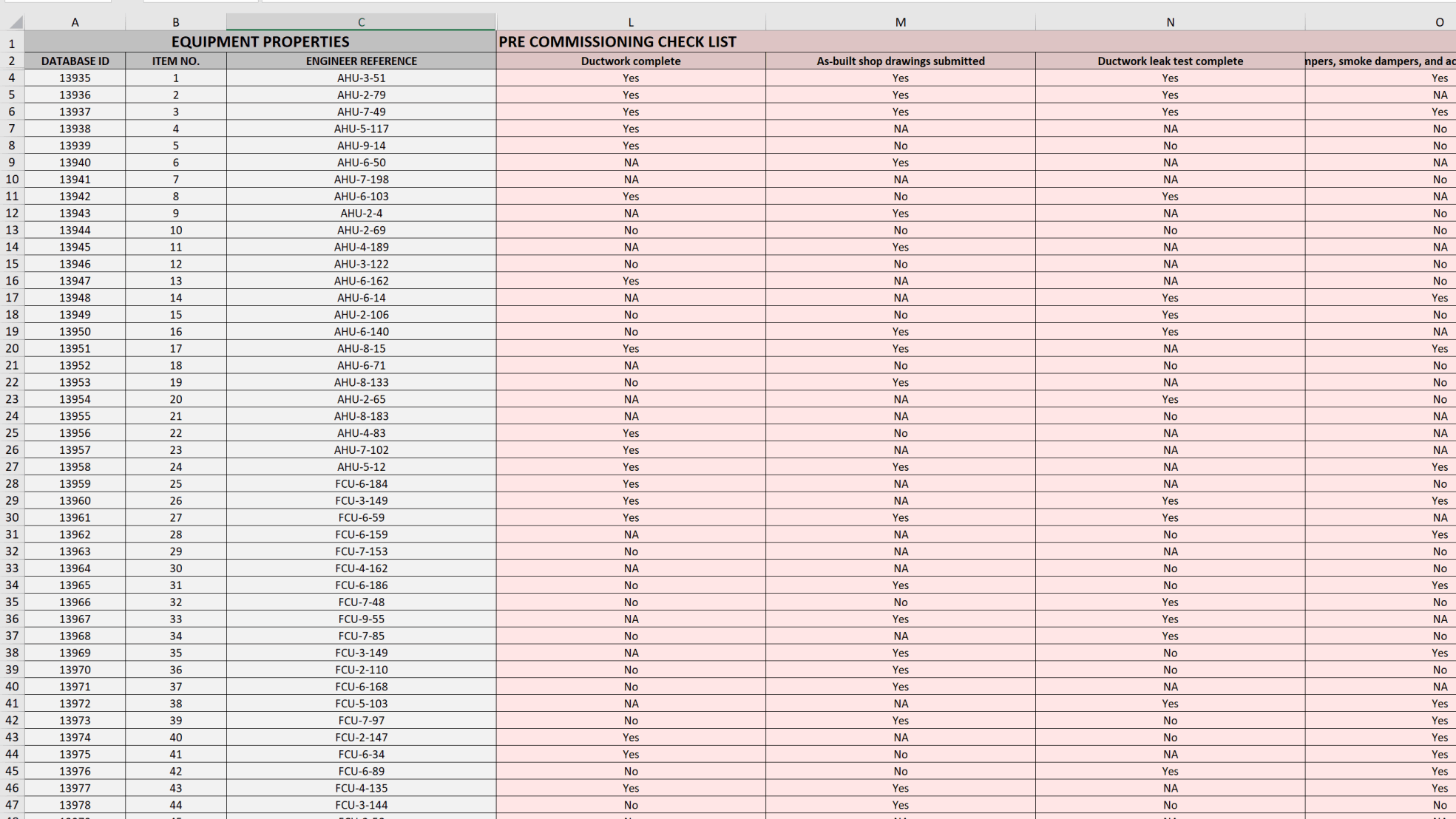 Use mobile app both in online & offline mode.
Our videntium mobile app Works both in online and offline mode. Both mobile and web applications are based on secure web sockets and push notifications to increase collabration of work between employees from field and Office.
Use digital signatures on reports and notes.
You can create digital signatures of users and use them in reports both from mobile and web.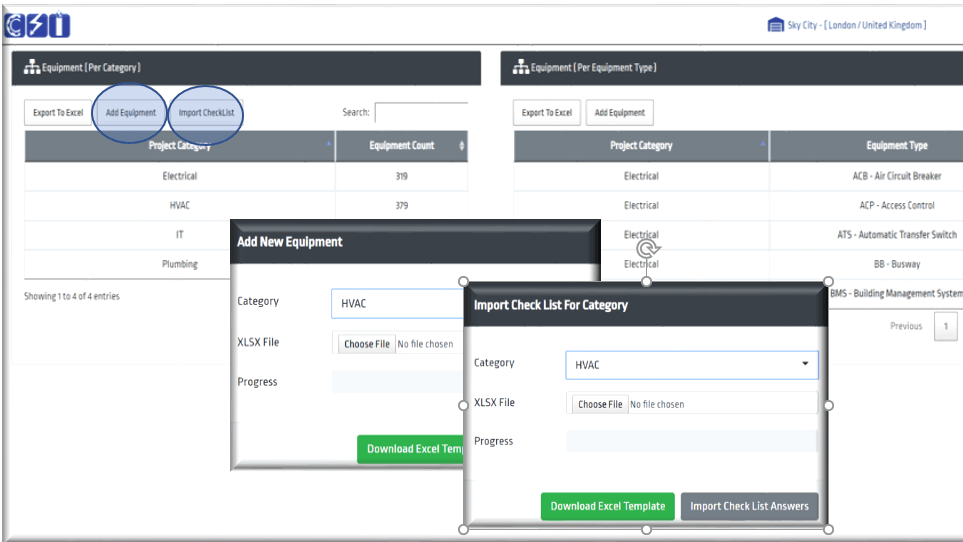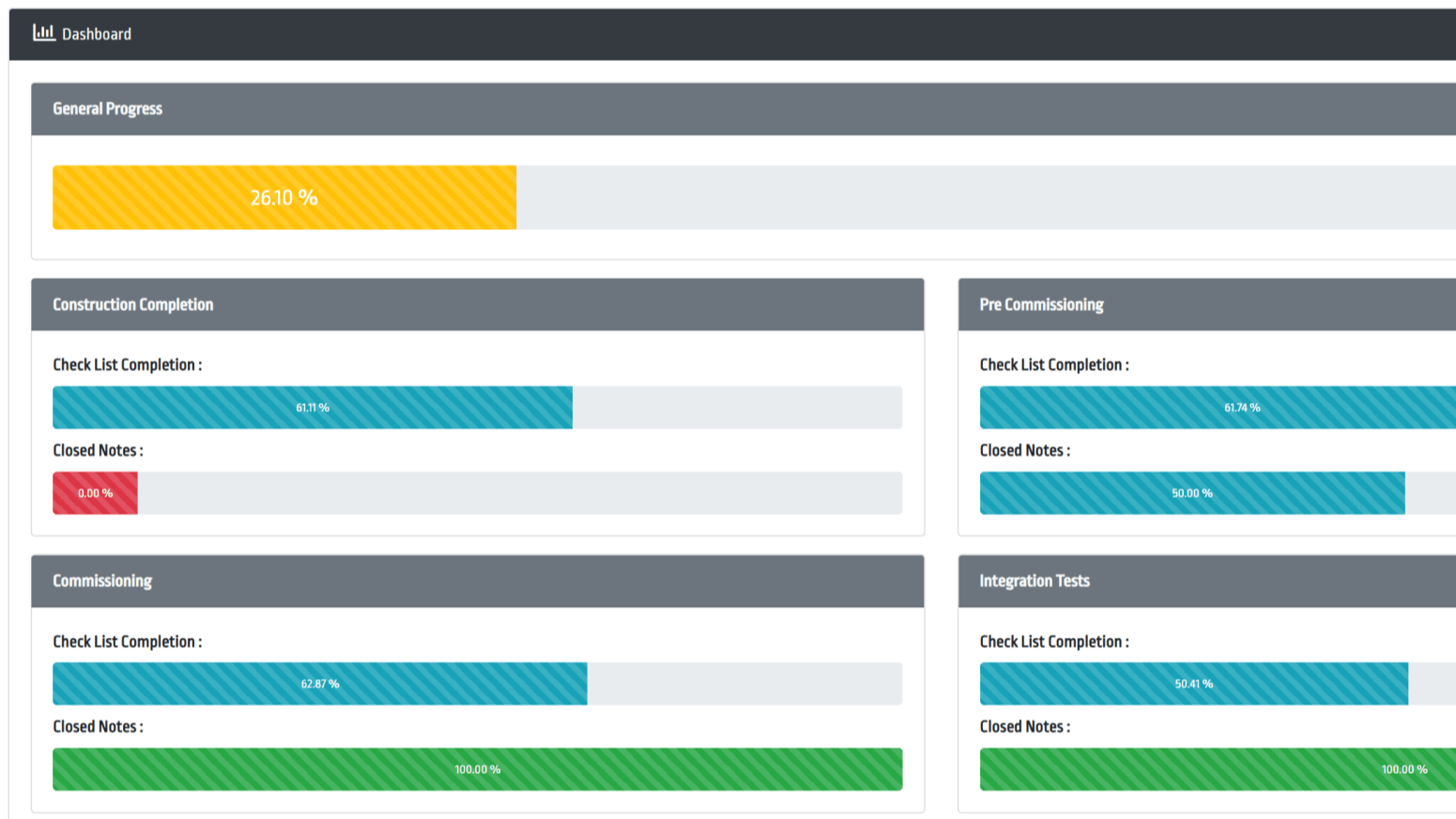 Document Submittals To Clients, Other Parties
You can create many different document categories, collections and approval steps for your document submittals.