Videntium Tender Management module helps you to control whole tender process.
From scratch To Tender Termination, Our Tender Management Module Is Capable Of Handling Your Requirements In A Practical, Simplified Way.
BOOK DEMO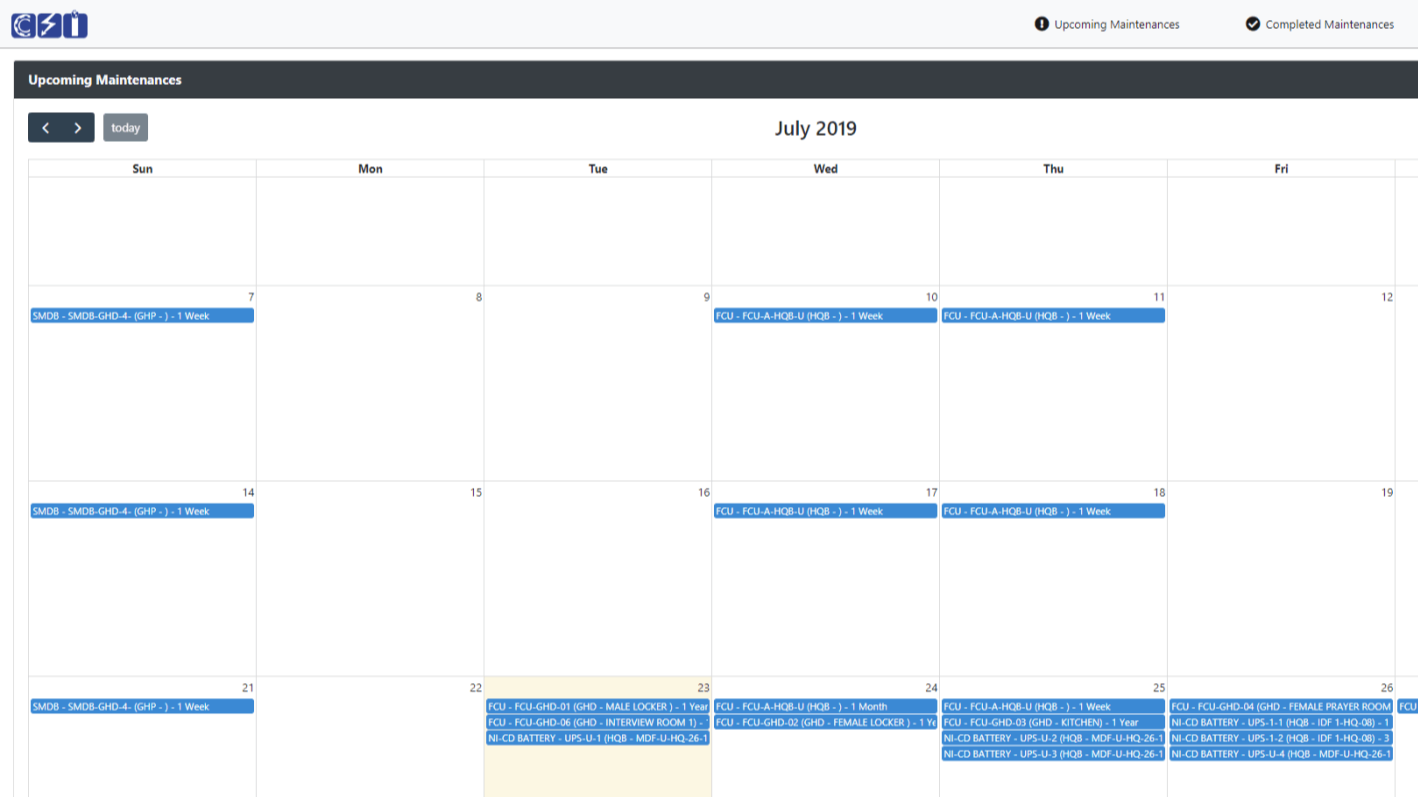 Manage the tender process against your scheduled procurement programme to schedule tender returns and benefit from full comparative evaluation of contractor tender responses.
Tender Management will provide a full audit trail of who has received what information when, so you can be sure contractors and subcontractors have been appointed against the latest project scope documents.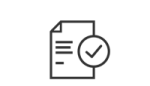 Detailed Control Over Whole Procecess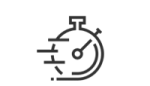 Advanced Document Versioning & Sharing Management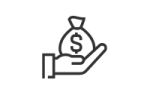 Minimize risk & maximize impact of tender
Create Professional ITT's
You Can Create Your Own Or Select One Of Our Drafts While Creating Your Invitation To Tender Letters.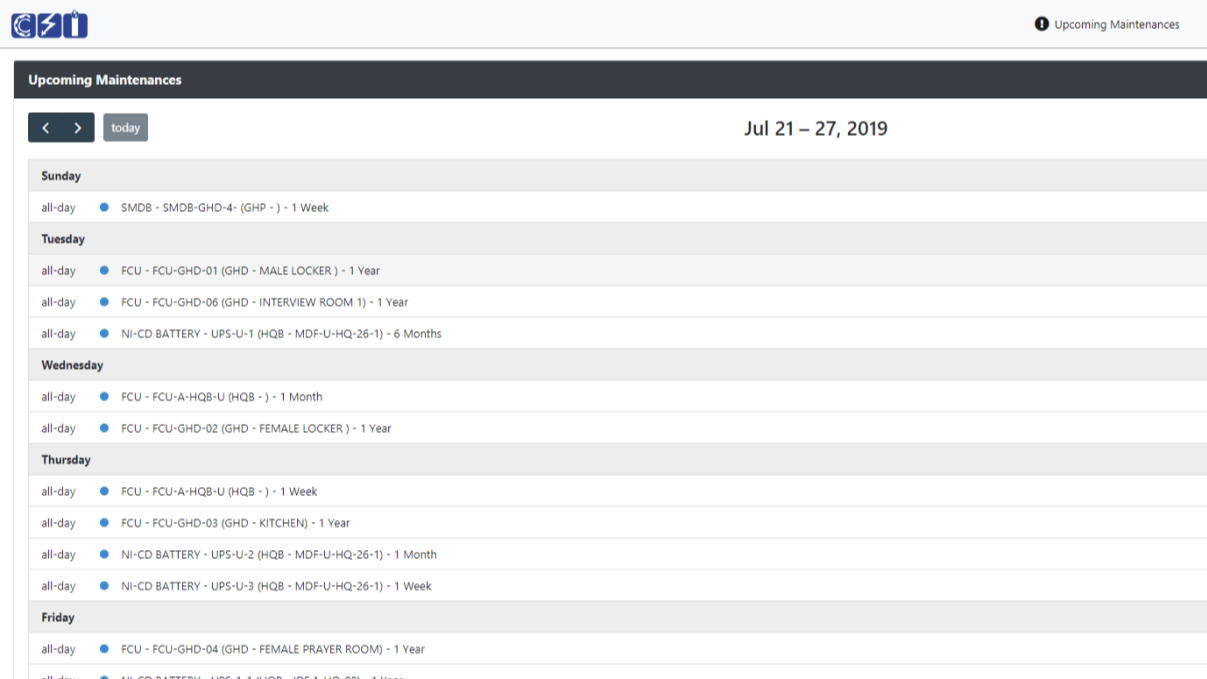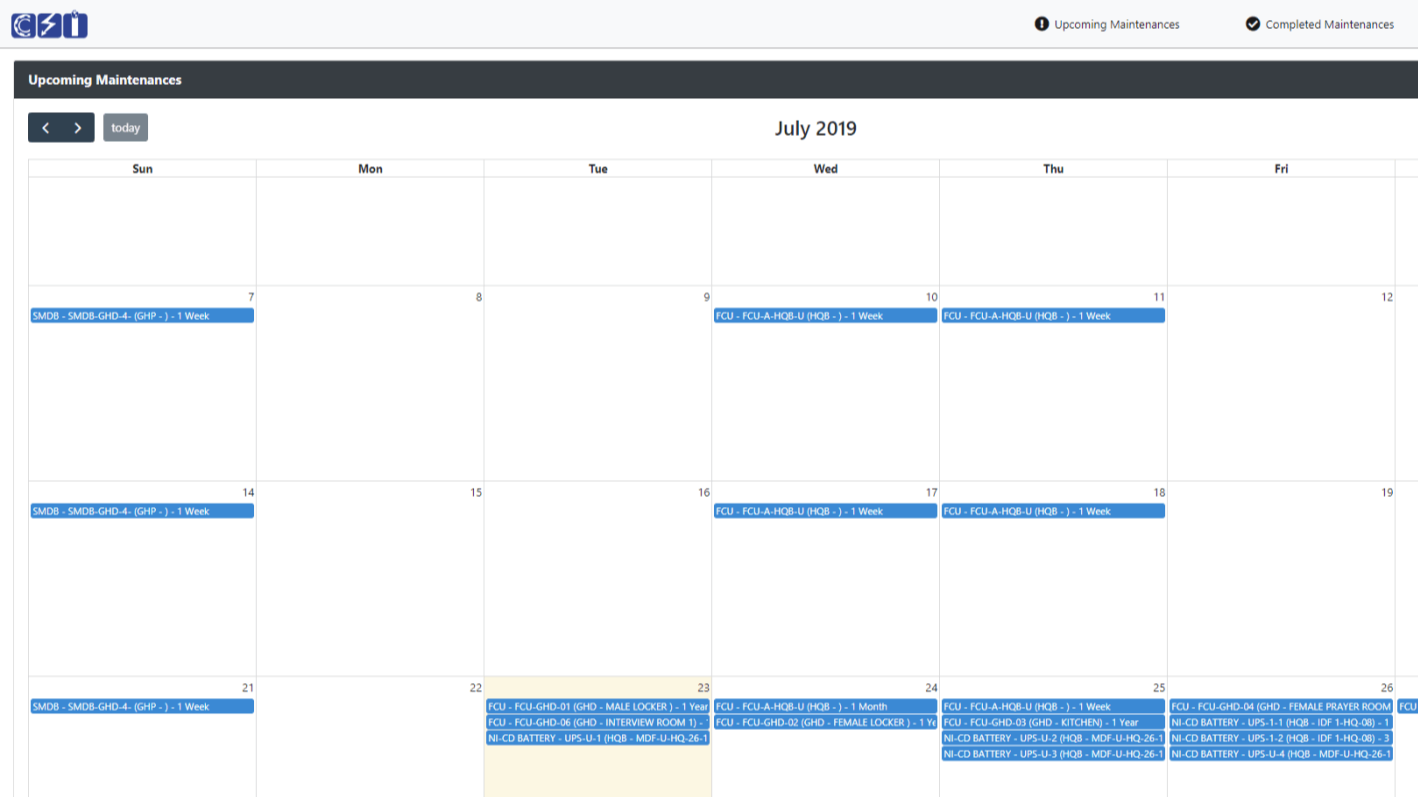 Analyzing the requirements.
By using our customized Tender Management Dashboards, You Can Easily Track The Current Status Of Any Tender And Analyze Your Requirements.
By Defining Risk Factors, Criterias And Edges, You Can Set Any Kind Of Notifications & Alert Triggers.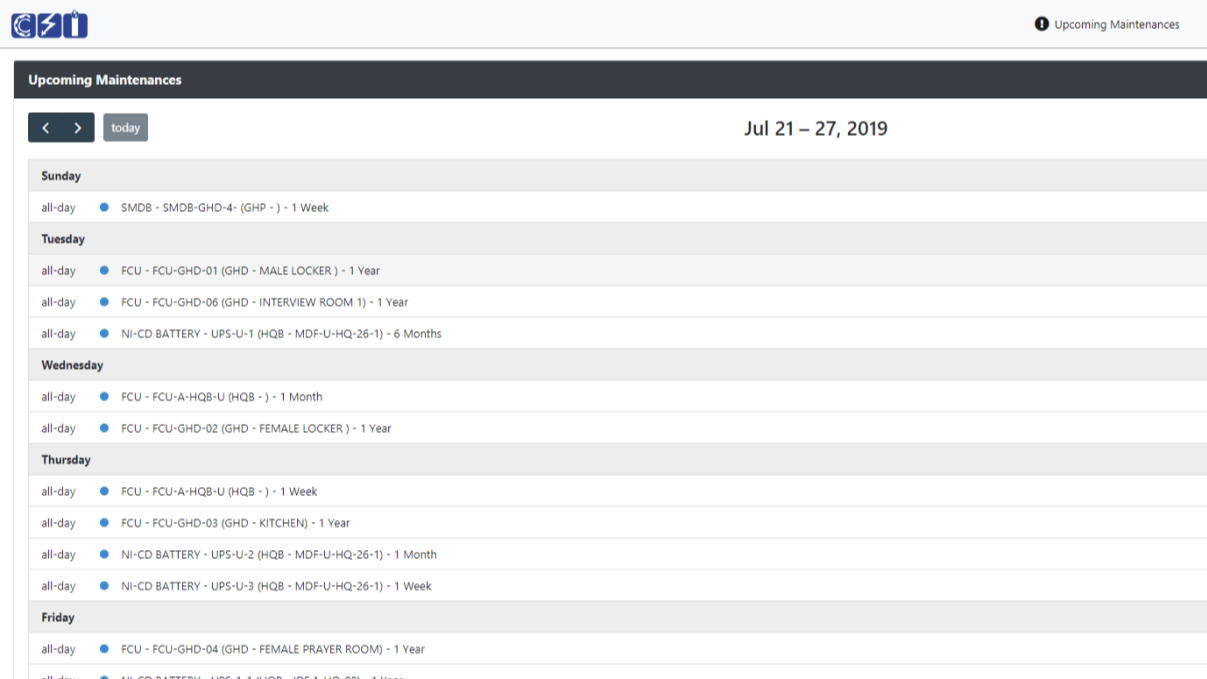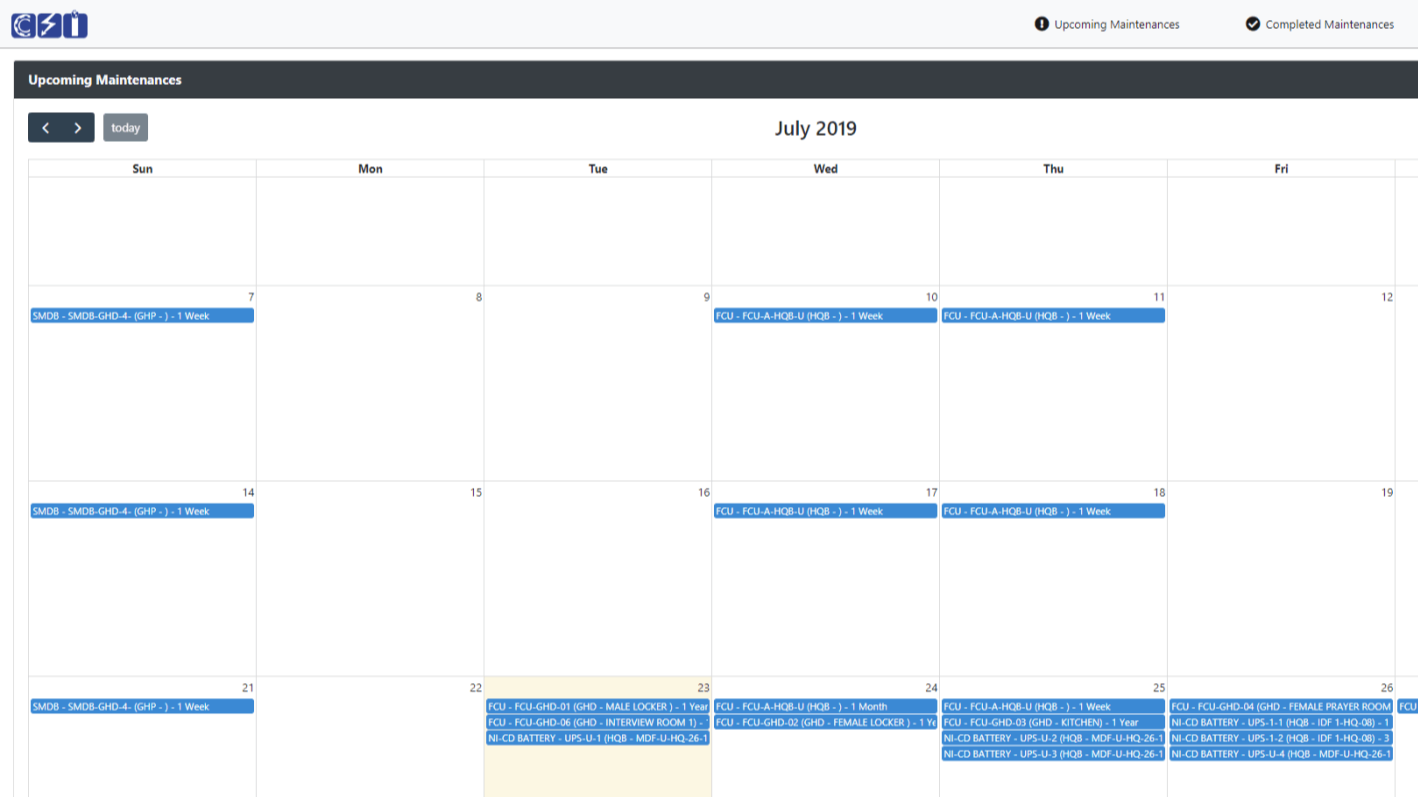 Produce a winning pricing structure that will win the bid wich also produces profit by the end of Project.
You can track all given / taken bids, any providen / taken goods, services, requests over time along with budget and price comparements.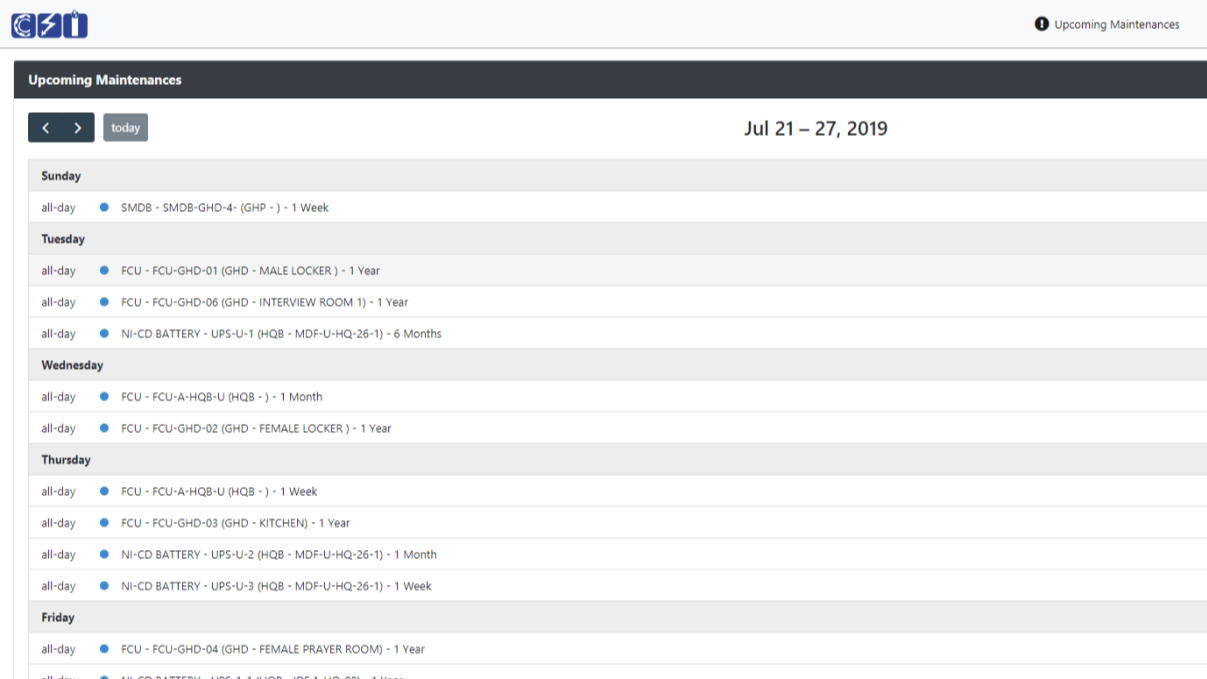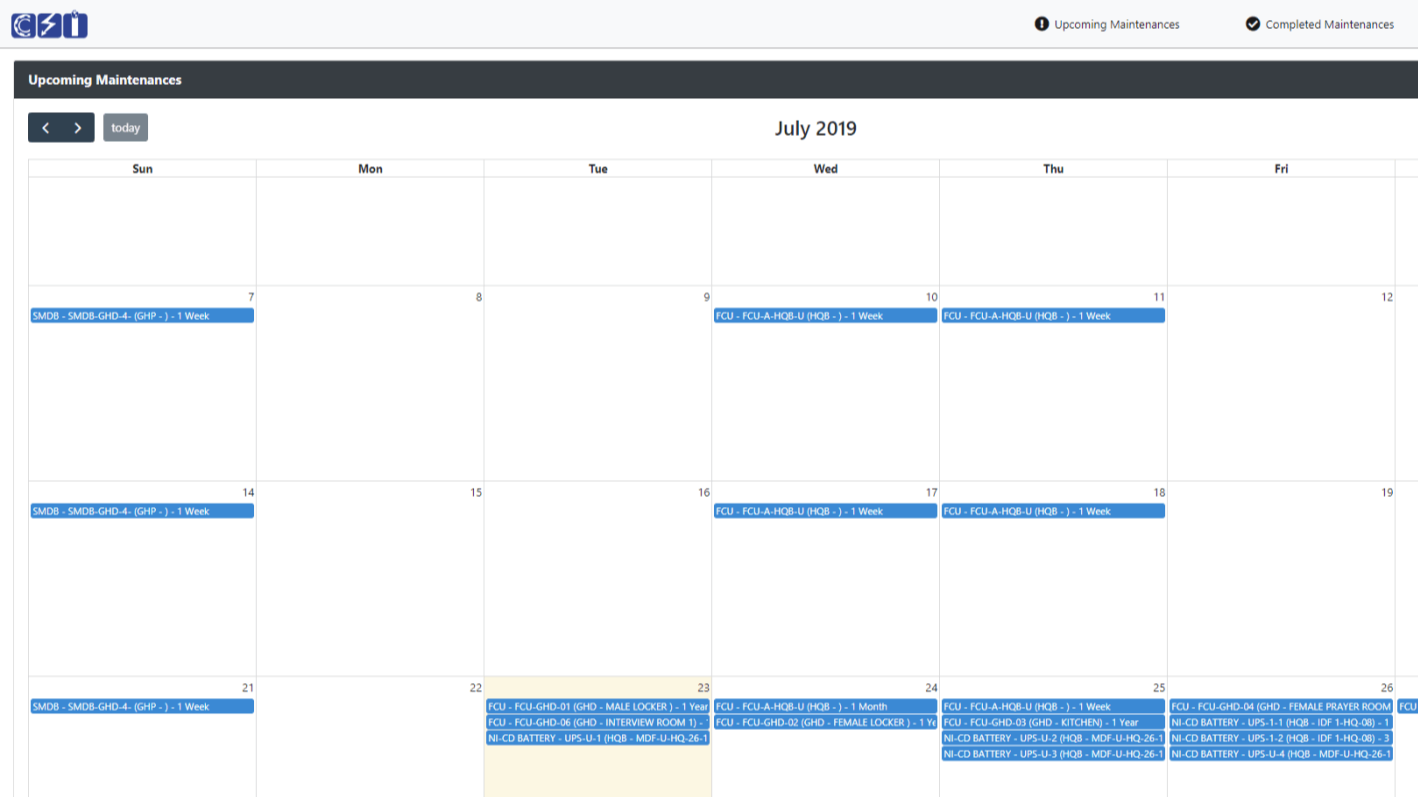 Share the correct and accurate information among correct people by document controller system.