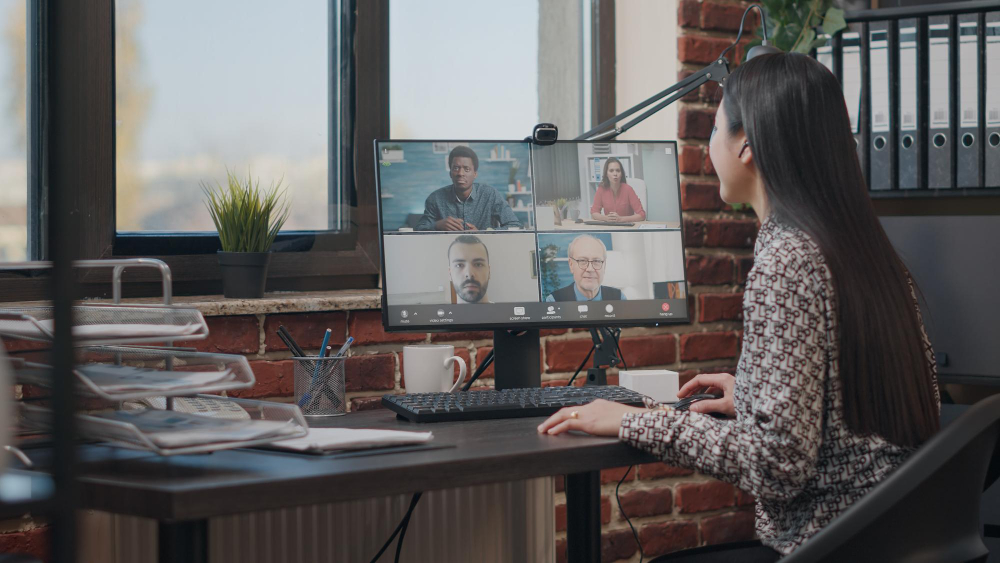 Tech Trends: 5 Ways Video Conferencing Will Evolve in 2023
Businesses are seeking for methods to enhance their virtual meeting experiences as video conferencing usage grows. Technology developments will fundamentally alter the video conferencing industry during the next few years. The following five technological trends will influence video conferencing systems in 2023.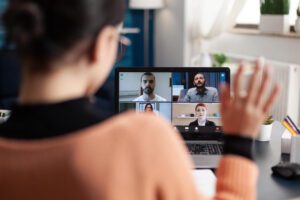 Meetings in Immersive Virtual Reality
Virtual reality (VR) technology is developing quickly and is predicted to revolutionize communication. Virtual reality meetings will overtake conventional video conferencing in popularity by 2023. Users will be able to participate in meetings in an immersive setting with VR, interacting with other participants as if they were in the same room. This will make the experience more interesting and promote better teamwork and communication.
Using Artificial Intelligence to Manage Video Meetings More Effectively
Artificial intelligence (AI) is already being utilized in the workplace to automate monotonous jobs, and it's anticipated that it will soon be included into video conferencing systems. The ability to schedule meetings, record discussions, and even provide real-time translations will be handled by AI-powered meeting assistants. This will shorten meeting times and increase efficiency.
High Definition Audio & Video
Users anticipate high-quality audio and video as video conferencing becomes more and more common. A move toward 4K video resolution and 3D audio technology will take place in the upcoming years, offering a more realistic and immersive experience. A professional and polished appearance will be guaranteed by the emergence of intelligent cameras that can automatically adapt to capture the optimal angle and lighting.
Integrating Other Tools Seamlessly
In 2023, a company's communication and collaboration strategy will be completely dependent on video conferencing. It's crucial that it can easily interface with other products, including productivity suites and project management software. This will increase productivity and streamline workflows by allowing users to access all the tools they require from a single platform.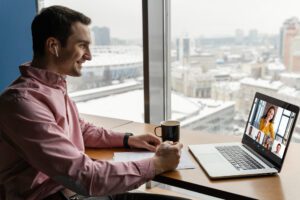 Increased Privacy and Security Measures
Concerns about security and privacy are growing as video conferencing usage expands. New security features, such end-to-end encryption, multi-factor authentication, and secure meeting spaces, are being introduced by video conferencing service providers in response. More rigorous security procedures will be in place by 2023 to safeguard user data and privacy.
Conclusion
The field of video conferencing is fast developing, and the developments stated above are only the beginning. Businesses may keep ahead of the curve and give their employees the finest virtual meeting experience by embracing these developments.
Follow us on Linkedin, don't miss anything about CSI Technologies!
Keywords: #CSITechnologies #Technology #VideoConferencing #Software #InformationTechnology #Consulting #MoveForward