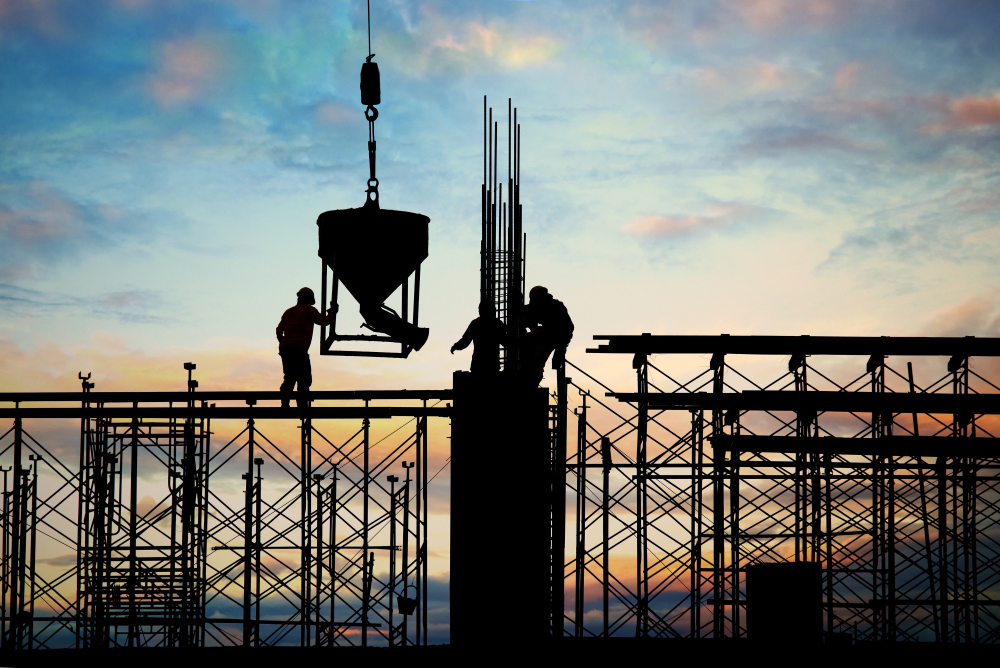 Strong Presence of Management Software in the Construction Industry
The construction business stands out as one of the most information-intensive sectors in today's data-driven society. A growing number of construction organizations are using project management software as they realize how important effective data management is. With the help of this potent technology, firms can gather, store, and analyze enormous amounts of data, which enhances project outcomes and decision-making. In this blog post, we'll look at the advantages of using project management software in the building sector and how it could completely change how projects are carried out.
The Expanding Market of Management Software in Construction
The market for construction management software has grown remarkably over the past few years. The market was estimated to be worth $9.3 billion in 2021, and by 2031, it is anticipated to have grown to a remarkable $23.9 billion, with a compound annual growth rate (CAGR) of 10.2%. These figures demonstrate how project management software is being used more and more in the building sector.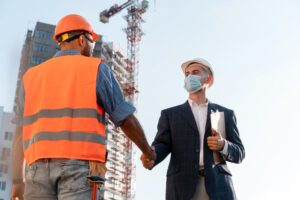 Enhanced Communication
The potential of project management software to enhance communication among all project stakeholders is one of its main benefits. Effective communication with all parties involved—client, contractor, subcontractors, and suppliers—is essential to preventing misunderstandings and delays. Project management software makes ensuring that everyone engaged has access to up-to-date information, project updates, and documents by offering a central platform for communication. This openness encourages a smooth exchange of information, reducing mistakes and fostering effective coordination.
Increased Efficiency and Timelines
Another significant advantage of project management software is its ability to speed up the building process and improve operational effectiveness. Construction organizations can streamline their operations by digitizing a number of project management processes, including scheduling, resource allocation, and task tracking. The program streamlines complex procedures, automates repetitive tasks, and minimizes paperwork, which boosts productivity and lowers costs. As a result, projects are finished more quickly, and clients receive quicker service.
Empowering Decision-Making with Management Software
Making wise decisions is essential to the accomplishment of any construction project. By giving organizations access to real-time data and insights into ongoing projects, project management software enables businesses. Project managers are better able to recognize possible dangers, spot inefficiencies, and take preventative action when they have accurate and current information at their disposal. Businesses may optimize their operations and assure quick and accurate decision-making by having a thorough perspective of project progress, resource usage, and financial performance.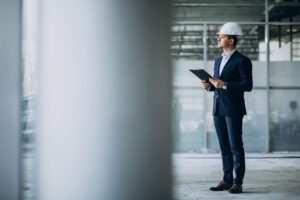 Improved Compliance and Reputation
The building sector places a high priority on observing laws and standards. These criteria must be followed to avoid legal liability, financial penalties, and reputational harm to the business. By giving tools to track and monitor regulatory duties, project management software helps firms maintain compliance. This proactive strategy not only reduces risks but also builds the organization's general trust and reputation.
Conclusion
The construction industry's broad use of project management software is evidence of its transformational effects. Construction organizations can get a variety of advantages by utilizing this technology, including greater decision-making, improved communication, increased efficiency, and simplified compliance. Businesses can as a result cut costs, shorten project timelines, and produce better project results. Project management software will likely be crucial in determining the future of the construction sector given the anticipated market expansion and ongoing technological improvements.
Follow us on Linkedin, don't miss anything about CSI Technologies!
Keywords: #CSITechnologies #Technology #ManagementSoftware #Construction #Software #InformationTechnology #Consulting
Resources: https://www.alliedmarketresearch.com/construction-management-software-market-A06978