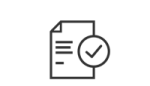 Create Pre Defined Ranges, Alarm Triggers For Measurement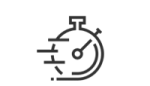 Generate Huge Reports At Instant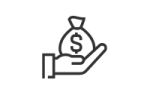 Perform all of your inspections from site both online and offline
By using our Access level matrix, you can set users in many different roles, and allow / restrict them to view / add / edit / update even download data from system.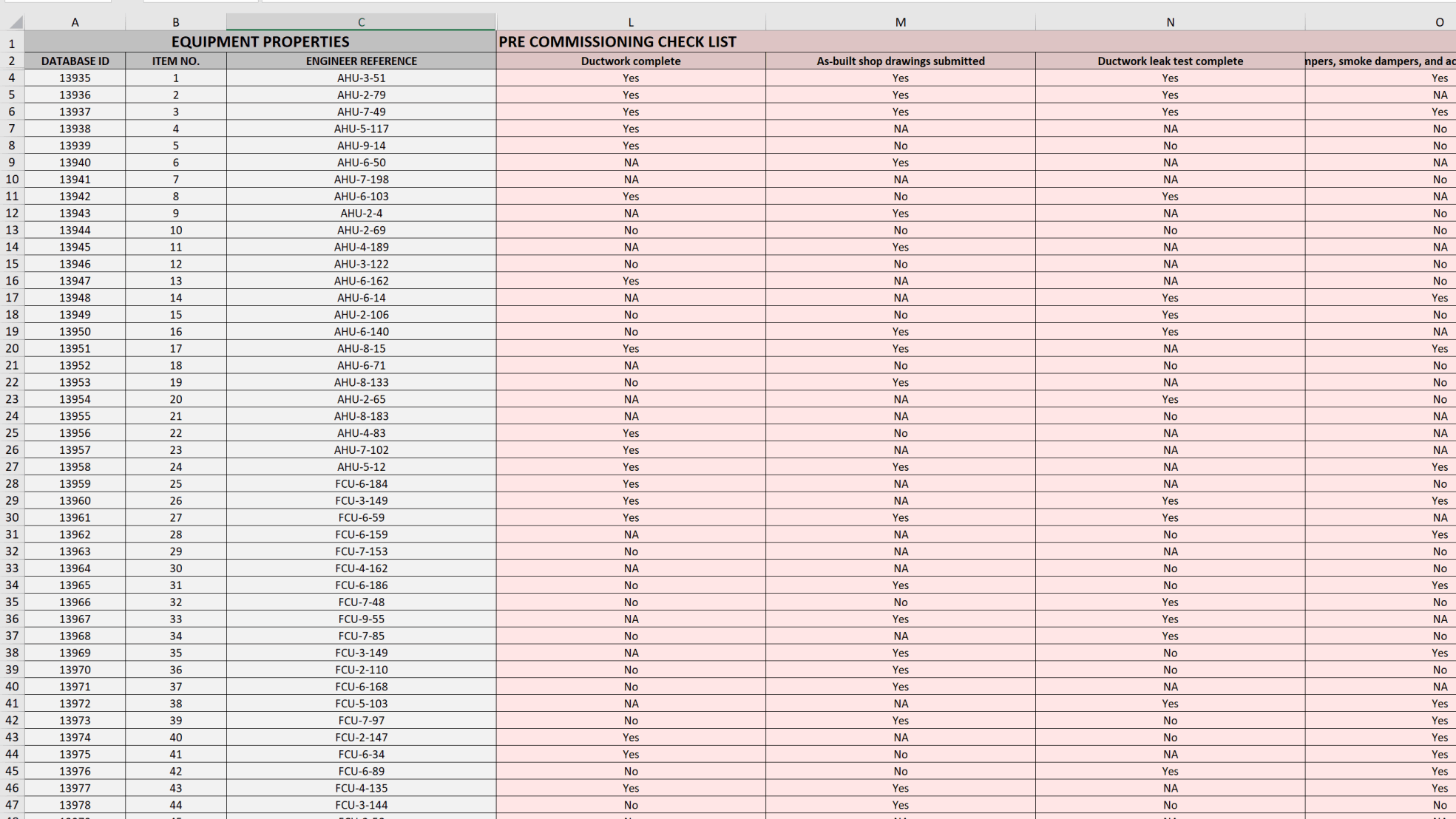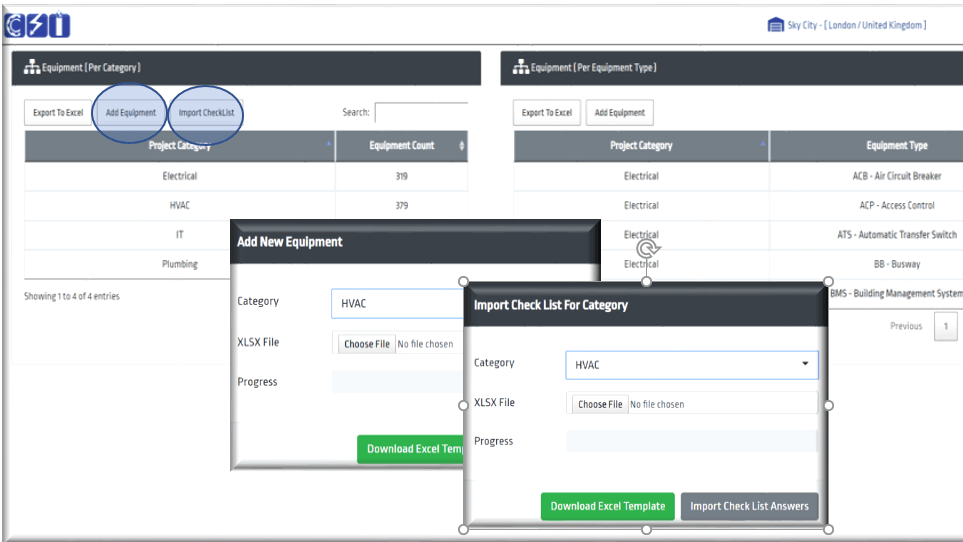 Track & Manage All Assets, The Spare Parts Easily, Consumables Easily
With our procurement modüle, you can manage all of your assets, their spare parts, and consumable lists. You can do price comparements for any item from previous orders, vendors.
Manage Your Stores & Stocks.
You can manage your stores and view live stocks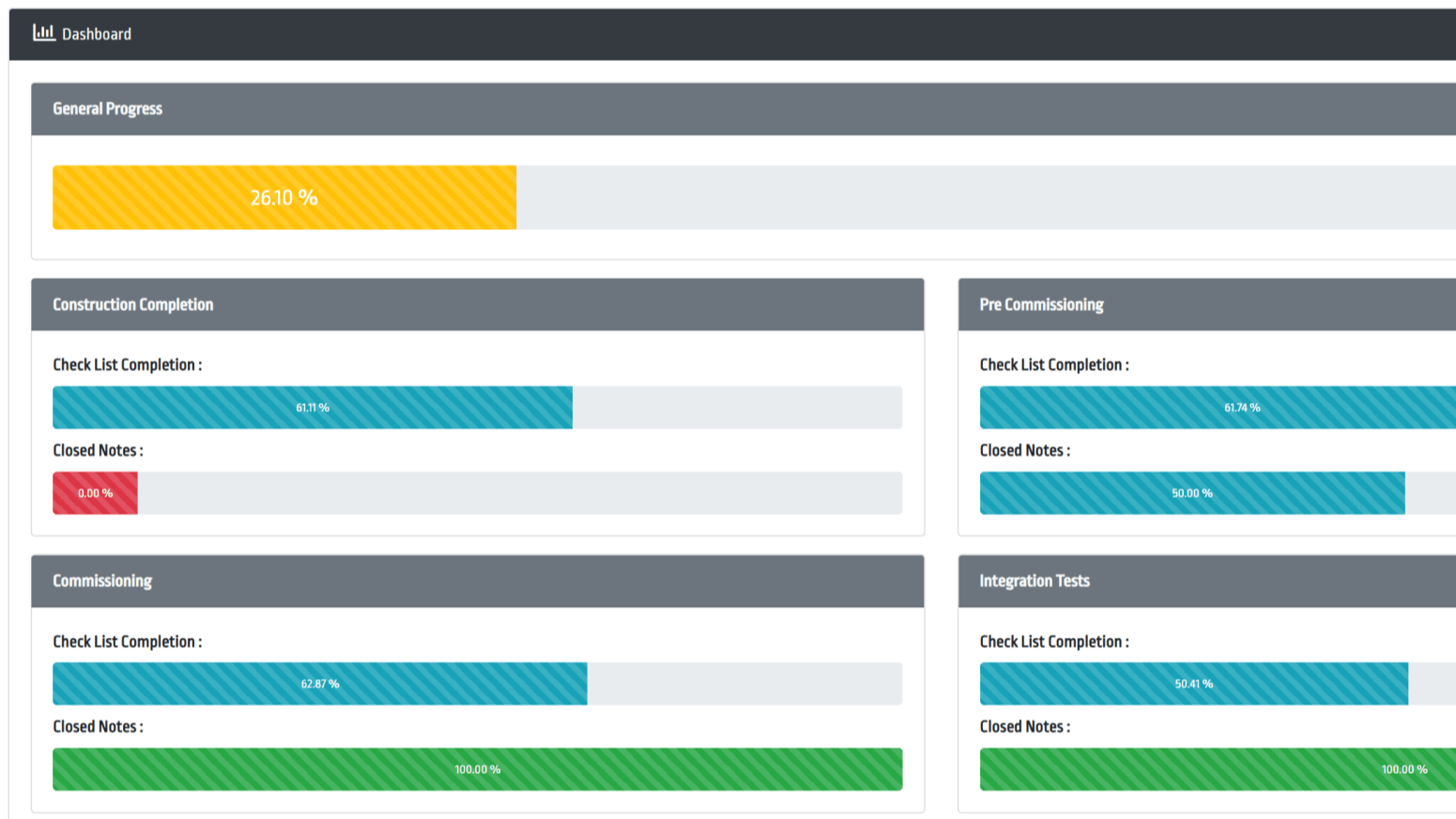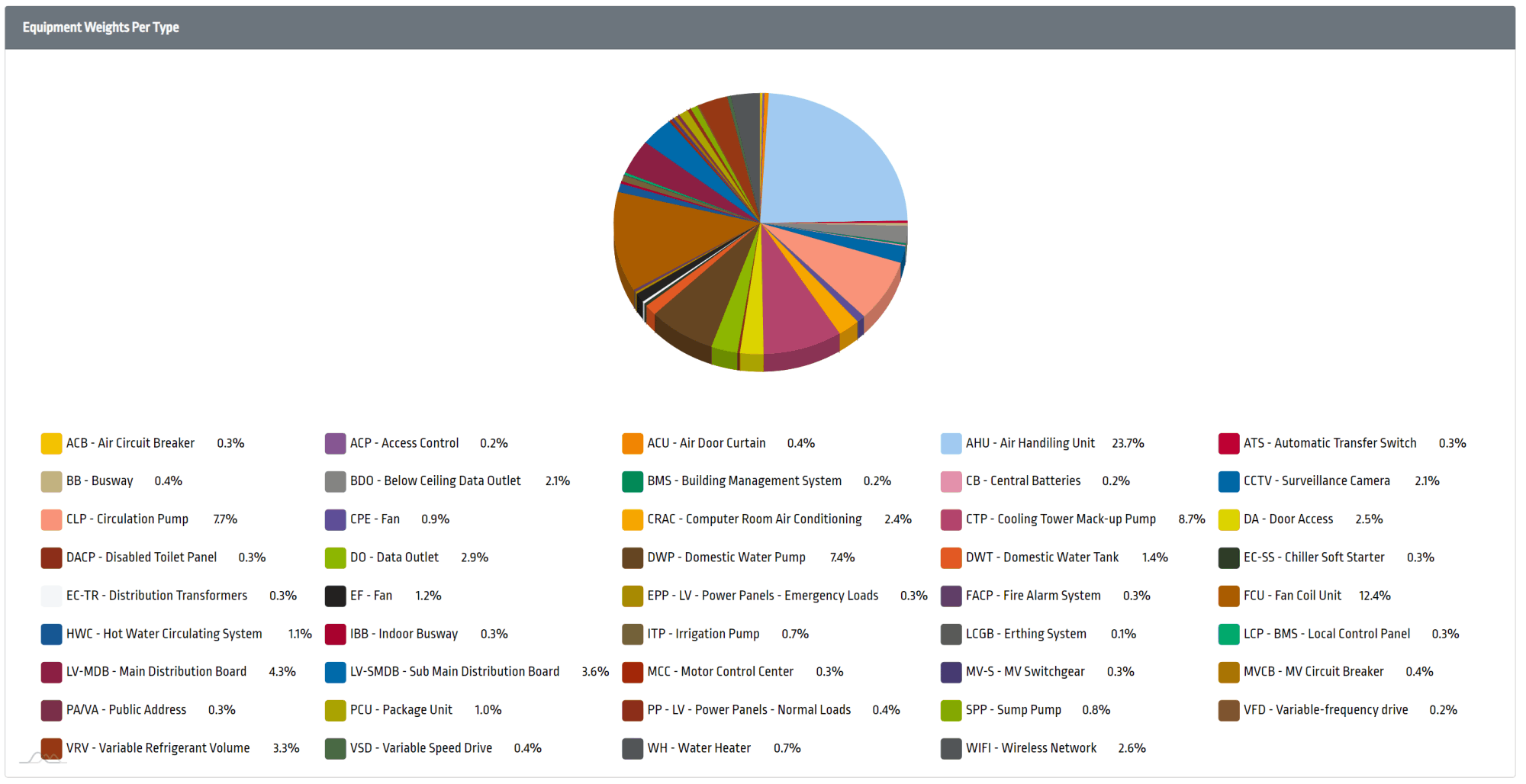 Trigger Alarm For Short Stocks Or Long Term Deliveries
For any item you can define alarms to trigger for minimum amount of stocks or long term deliveries.
Create Approval Work Flow According To Your Needs
You can create work flows for approval of any changing data in whole system.
Submit Internal Purchasing Requests / Orders / Cumulative Reports To Clients Or Other Parties.