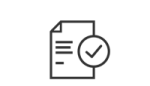 Create Pre Defined Ranges, Alarm Triggers For Measurement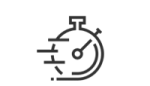 Generate Huge Reports At Instant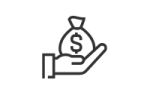 Perform all of your inspections from site both online and offline
By using our Access level matrix, you can set users in many different roles, and allow / restrict them to view / add / edit / update even download data from system.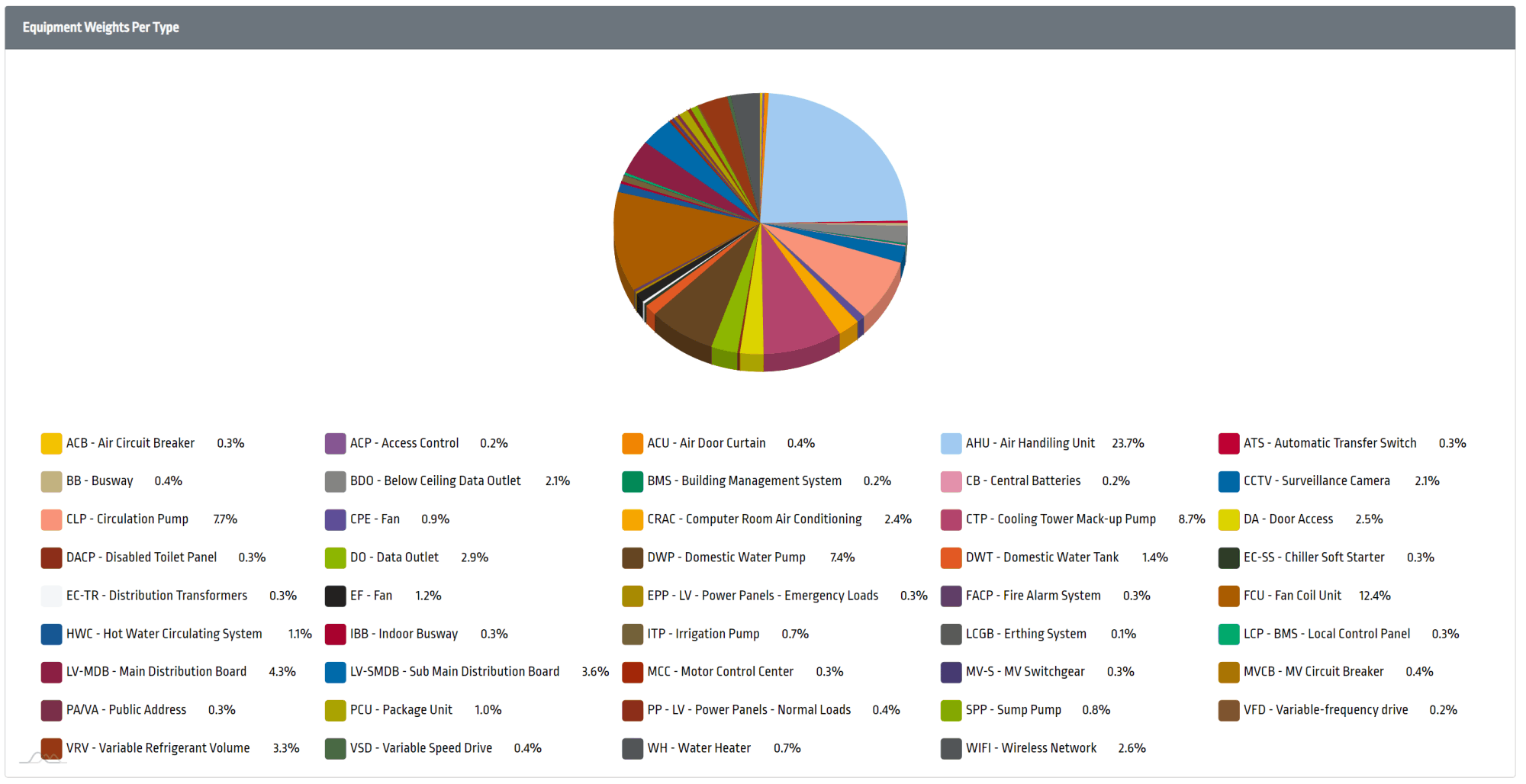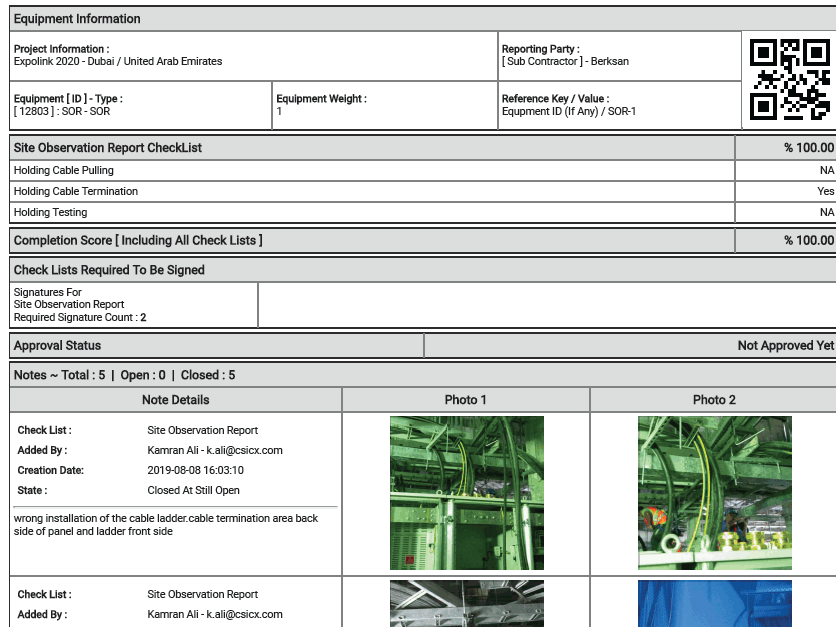 Define Custom Checklists For Different Systems.
Create checklists for your maintenance periods in anyway you want. You can use Yes-No or Range Answers, and add comments with our Rich Text Editor.
Schedule Your Maintenances Along With Work Orders.
You can create single or batch work orders. With batch work orders you can plan your maintenances for just for 1 day, 1 month, 1 year or 10 year. İt's up to you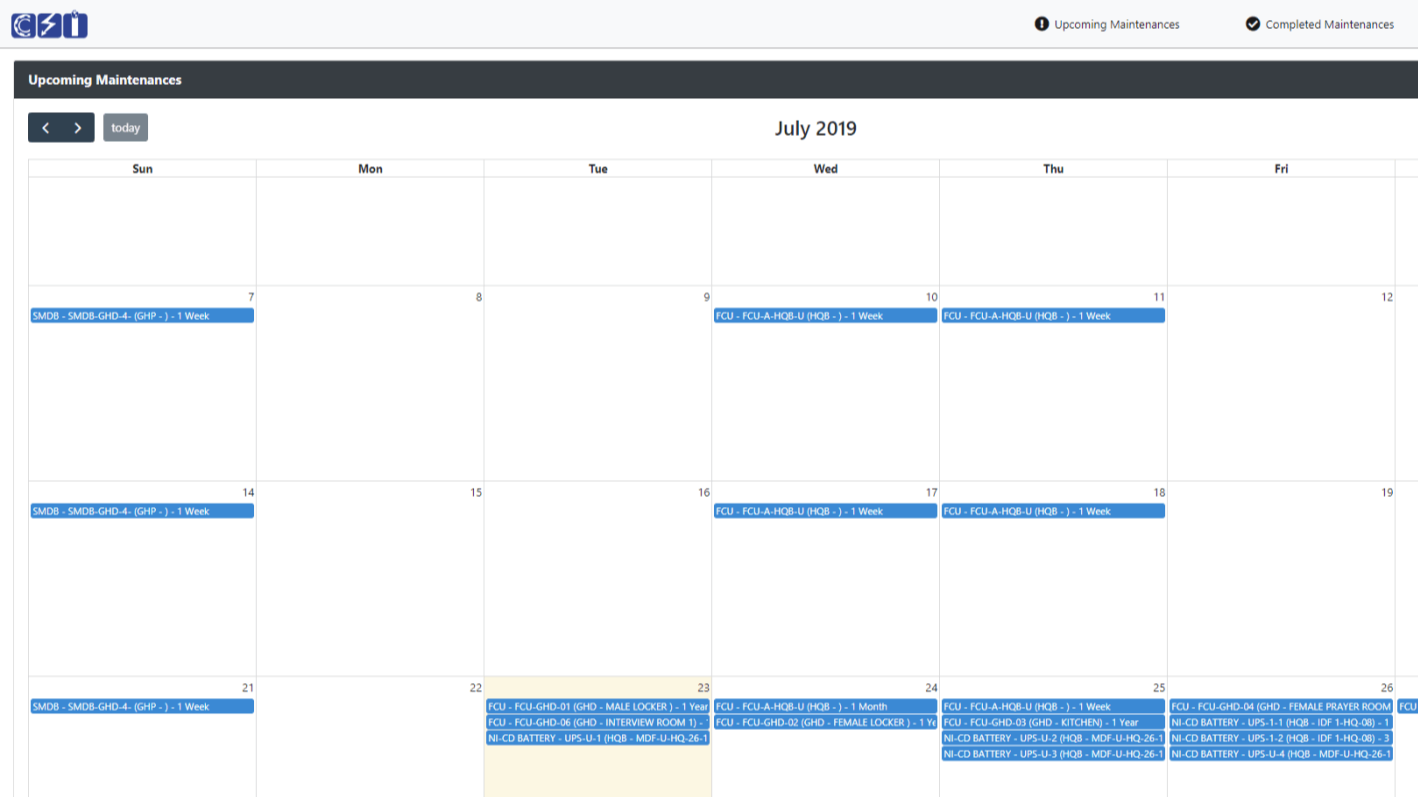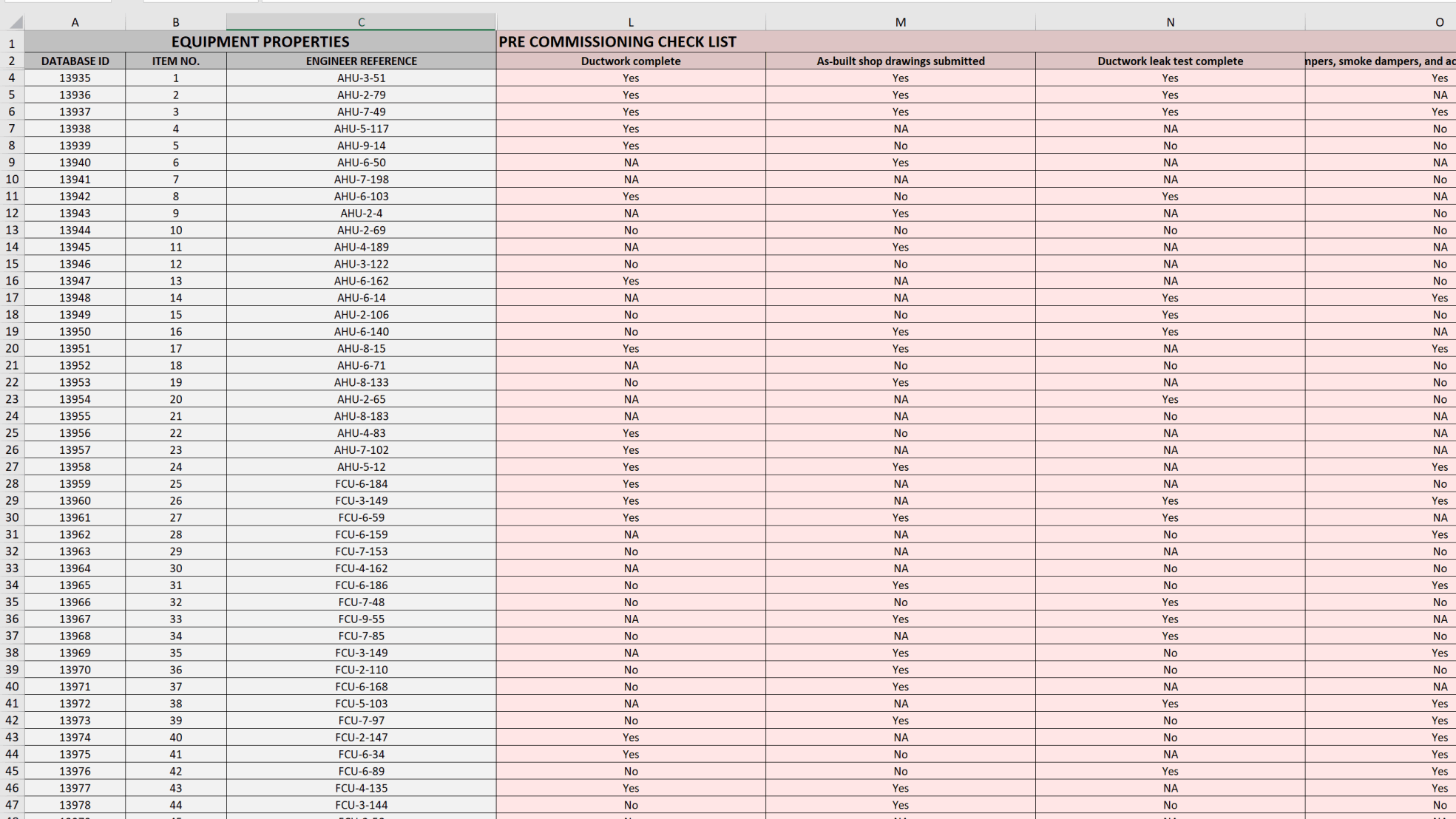 Monitor Your Equipment Status Using IoT or Manually.
By using videntium, if you're doing some readings from equipment this will be saved during maintenances. Those readings will be classified and compared with other equipment automaticaly. IF there is any unsual increment or decrement app will let you know that there's an abnormality in that equipment to let you to take necessary forecasting actions.
Track Reactive Maintenance
Along with the scheduled maintenances, you can view / organize / plan reactive maintenances.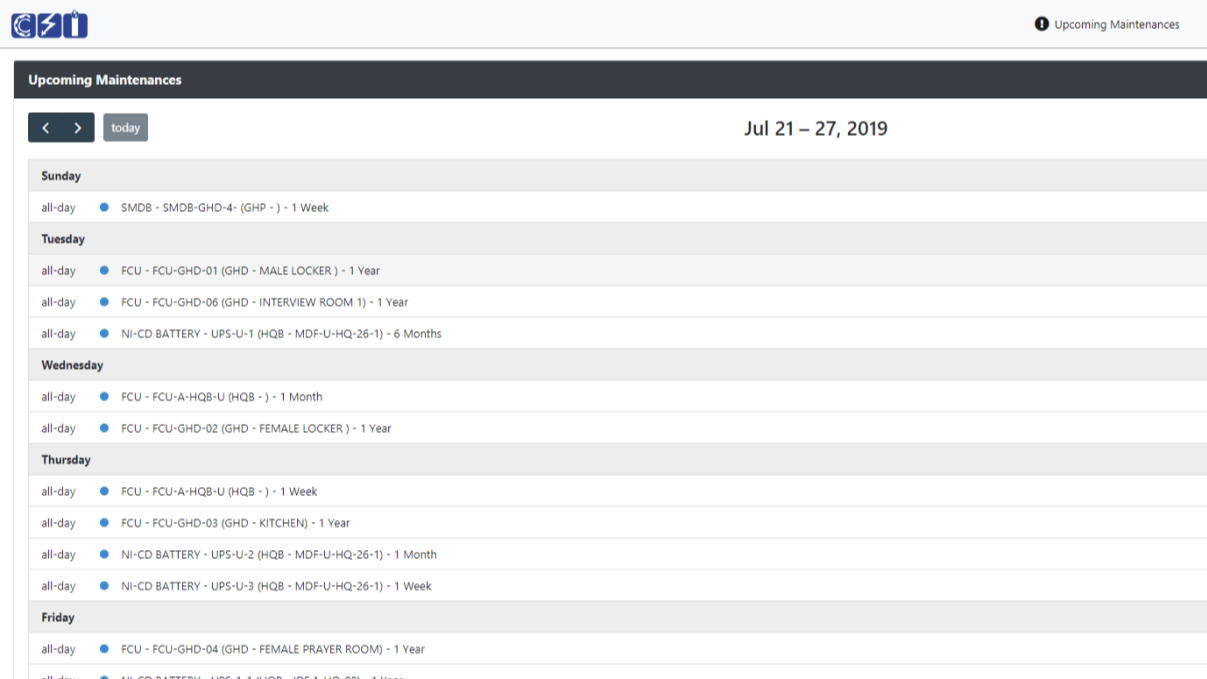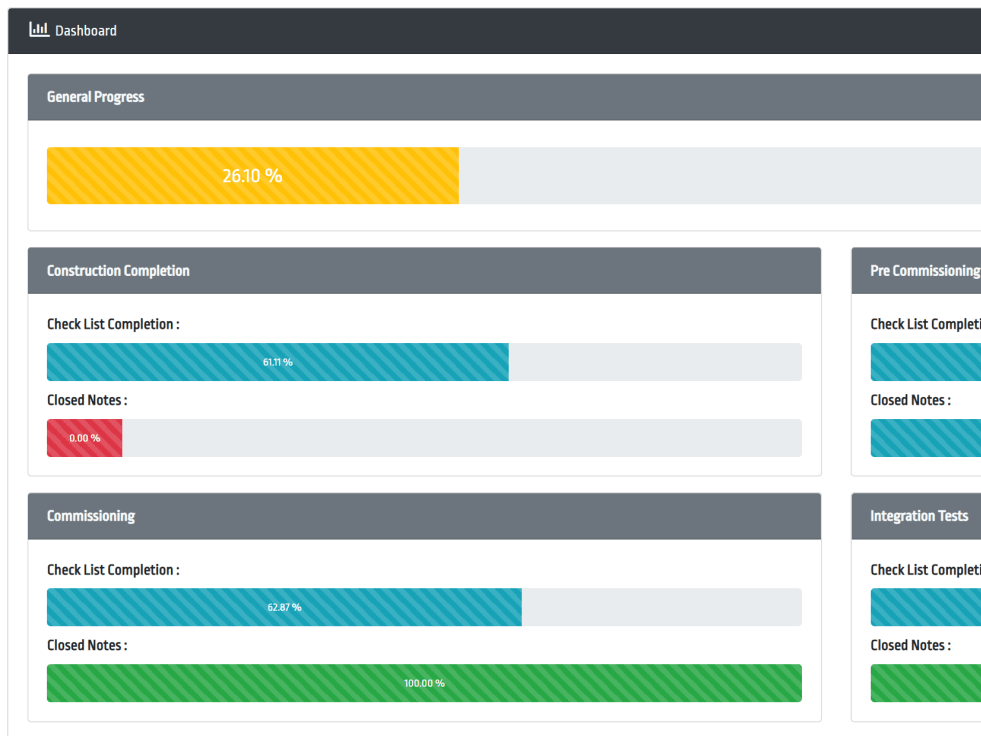 You can manager your teams, members, their shifts, work track, and get man power/day reports.
Document Submittals To Clients, Other Parties
You can create many different document categories, collections and approval steps for your document submittals.