Network Design and Installation
CSI Technologies offers network design and installation services developed around your organization's unique business goals. All of our solutions are designed by a team of professionals who understand that a properly designed and implemented network can play a crucial role in the success of your business. A comprehensive portfolio of network design and installation is available to give your business a competitive edge in your industry.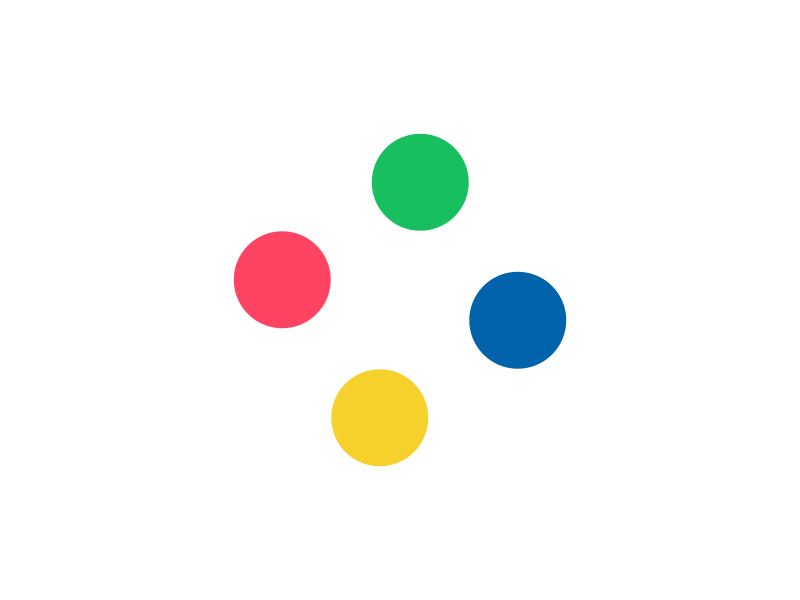 Designing and implementing a cost-effective network solution that will meet an organization's future needs without sacrificing quality is one of the most challenging tasks business owners and managers face. Choosing the wrong network solution can waste resources and result in an inefficient information technology environment. This can affect an organization's ability to focus on business objectives and gain a competitive advantage in the current global market. 
Designing and implementing a more efficient, cost-effective IT environment streamlines your organization's operations. The team of experts at CSI Technologies can help your business evaluate its current IT infrastructure and maintain a scalable, tailor-made solution that aligns with your company's goals and objectives. Our portfolio includes proven hardware, software and communications solutions that can support single-site or multi-site environments. 
We provide Data and Voice cabling installation services for all types of companies from Small and Medium Enterprises to Large Enterprises in many locations.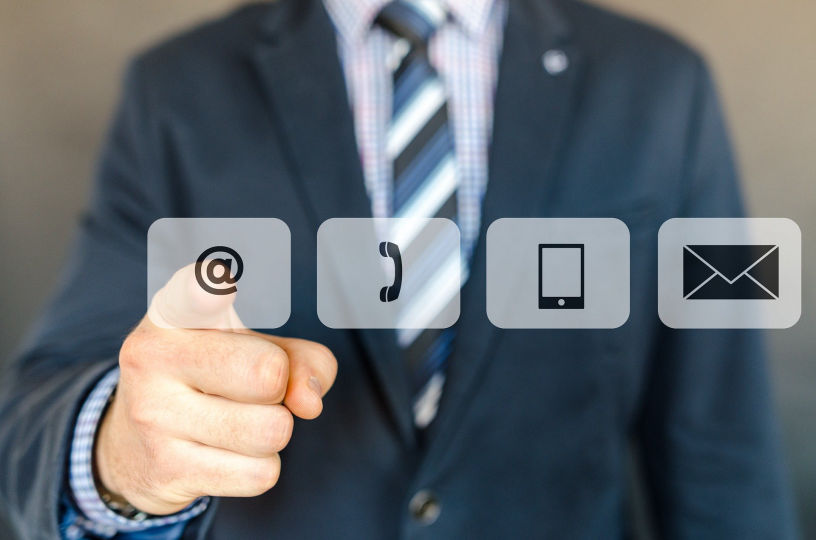 Check out our intuitive e-mail collaboration platform to improve transparency and sharing. 
Comment, track, assign, and reply to e-mails easily. 
Check out our intuitive e–mail collaboration platform to improve transparency and sharing. Easily comment, track, assign and reply to emails
Virtualization is the process of running a virtual instance of a computer system in a layer abstracted from real hardware. 
Server/Workstation
Installation
We can help you to install the most recent technology hardware systems including workstations and high-end servers.
Cost-effective indoor WLAN solutions provide enterprise-wide mobility and complete the solution for both Wireless Internet service providers and businesses.