CSI Technologies specializes in business critical data migrations. These could be, for example, the result of a package implementation, a merger, or rationalization of the IT environment
We have extensive experience in data migration in Finance, Utilities, Telecommunications, Government, Health and Education.
We offer a suitable solution for every migration project. And there is always one goal in mind: a high-quality migration result and a successful implementation!
As a top migration expert, we advise on the migration strategy to follow and conduct audits on data migration projects.

CSI Technologies guarantees that the migration of your valuable data is 100% accurate. We achieve this with a fully automated regression test of data migration with 100% coverage. We literally check all conversions for all the data we move, i.e. 100%, not random samples. If we detect any abnormalities, these findings will be addressed and corrected promptly. The result of this process is a 100% reliable and accurate data migration.
We will carefully understand your requirements and plan best scenarios.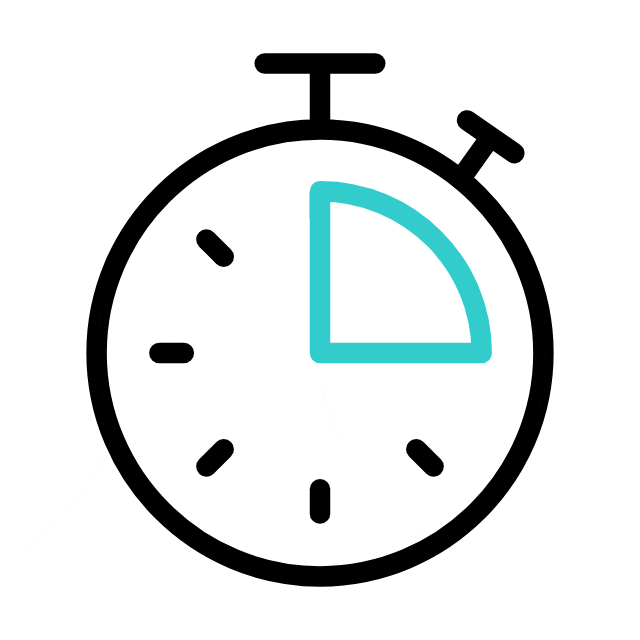 We believe something could go wrong, so we will back up any data you have before we begin and prepare for migration.
After making sure that everything is well planned, we do the migration.