Outsourcing
IT Service Desk
CSI Technologies makes customer service better. We build software to meet customer needs, prepare your team for success, and keep your business in sync.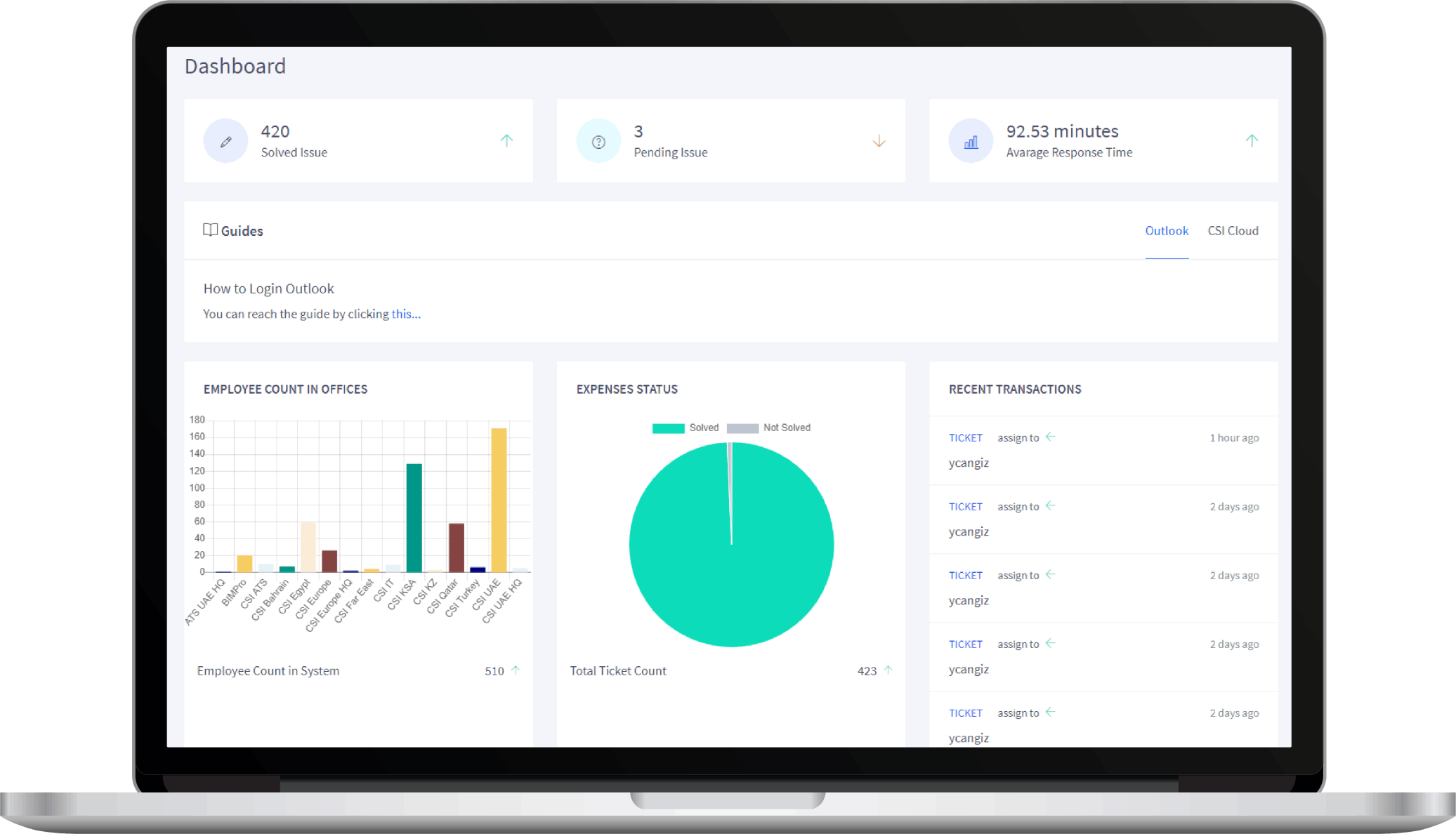 OUTSOURCED IT SUPPORT MADE EASY
More than 95% of our support requests are answered within 10 minutes. We always offer a friendly and professional service. Speed is vital and can make a big difference when it comes to delivering a comprehensive IT solution, and that's where we excel.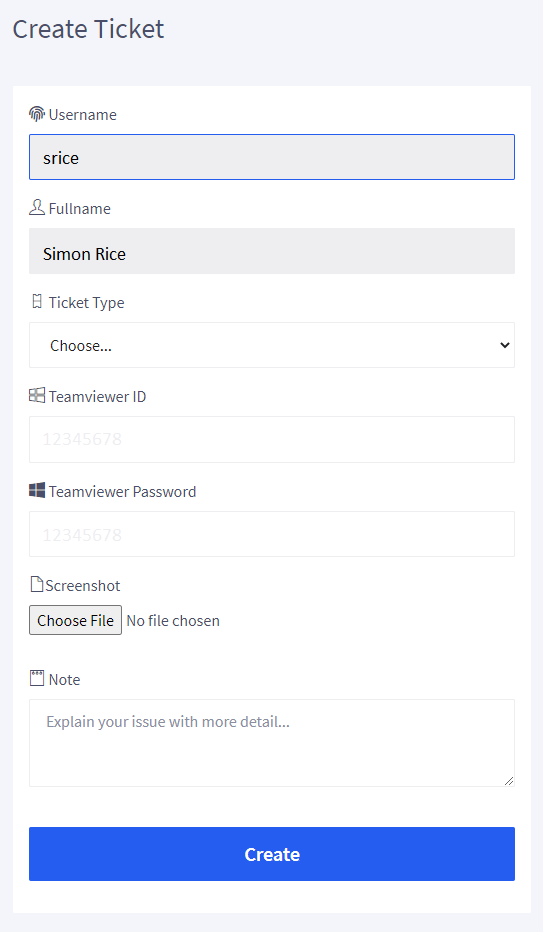 What Is Outsourced IT Support?
Outsourced IT support is an IT company providing all or part of a business' IT services. When you use an IT support company to run your IT department either fully or in part, you're making use of outsourced IT support. You may also outsource IT specialists as consultants on a special project.
At CSI Technologies, we provide scalable IT outsourcing for businesses of any size with our own software platforms (mobile & web). If your needs require, you can rely wholly on our remote team for your IT infrastructure. Or you can utilize our services in cyber security as a complement to your in-house IT department. If your business grows and you need more support services, we can scale up our offering. Our expert support is always centered on the needs of our clients.
Why Should You Outsource Your IT Department?
There are several benefits to outsourcing your IT department. With CSI Technologies you will have unlimited access to our 24/7 Help Desk. Should problems arise, our remote team will be ready to handle it. We also provide proactive monitoring to detect issues before they occur. We reduce your business downtime by addressing issues quickly.
Working with CSI Technologies for your outsourced IT also gives you access to an accredited Microsoft Silver Partner. Our expert support also comes with an account manager assigned to each client. Your account manager is your main point of contact with us, facilitating communication and allocating the necessary resources to resolve your issues.
BUSINESS CONTINUITY
Online Support treats your business as if it were our own. We work to prevent IT-related business disasters. We provide comprehensive backup and restore plans.
DUAL ISO ACCREDITATION
We are fully accredited and whatever service you need, you can be assured that Online Support is prepared to provide only the highest possible service. Whether it's cloud solutions, connectivity, security or server architecture, you're guaranteed the highest possible service.
QUICK RESPONSE HELP DESK
More than 95% of our support requests are answered within 10 minutes. We always offer a friendly and professional service.
Expert Support - Patch Management, Anti-Virus Checks, And Cyber Security
When you choose us for your outsourced IT, you'll have access to our expert IT engineers. They perform patch management, anti-virus checks and cybersecurity on your systems. We keep all your software and operating systems up to date with our IT monitoring. As accredited experts, we are always up to date with the latest patches and updates from major vendors.
In addition, we regularly perform anti-virus checks and provide you with detailed reports about your systems. Patch management and anti-virus reports are part of our larger cybersecurity plan. CSI Technologies has dedicated cybersecurity experts in addition to our IT support staff. Our cybersecurity experts specialize in keeping your systems, workstations and networks secure, protecting your business from digital attacks and making regular backups. In addition to our outsourced IT services, we also employ training programmers who work in cybersecurity should your business require it.
Efficiency And Expertise Of Outsourced IT Services
Outsourcing your IT department is a cost-effective move for your business. By working with us, you reduce your internal staff costs. You can also formulate a contract with us that will meet your specific business needs, based on your expenses. As we mentioned, our services are scalable. So if your business starts to grow, we can increase our IT support
Working with our IT experts, you'll increase productivity as well. You will not need to invest in training and developing your internal IT department. You can focus on your business while we handle the IT network and infrastructure. And with access to our Help Desk, you'll never have to wait for our response.