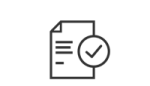 Create Pre Defined Ranges, Alarm Triggers For Measurement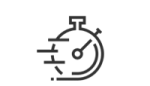 Generate Huge Reports At Instant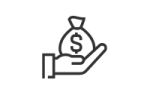 Perform all of your inspections from site both online and offline
By using our Access level matrix, you can set users in many different roles, and allow / restrict them to view / add / edit / update even download data from system.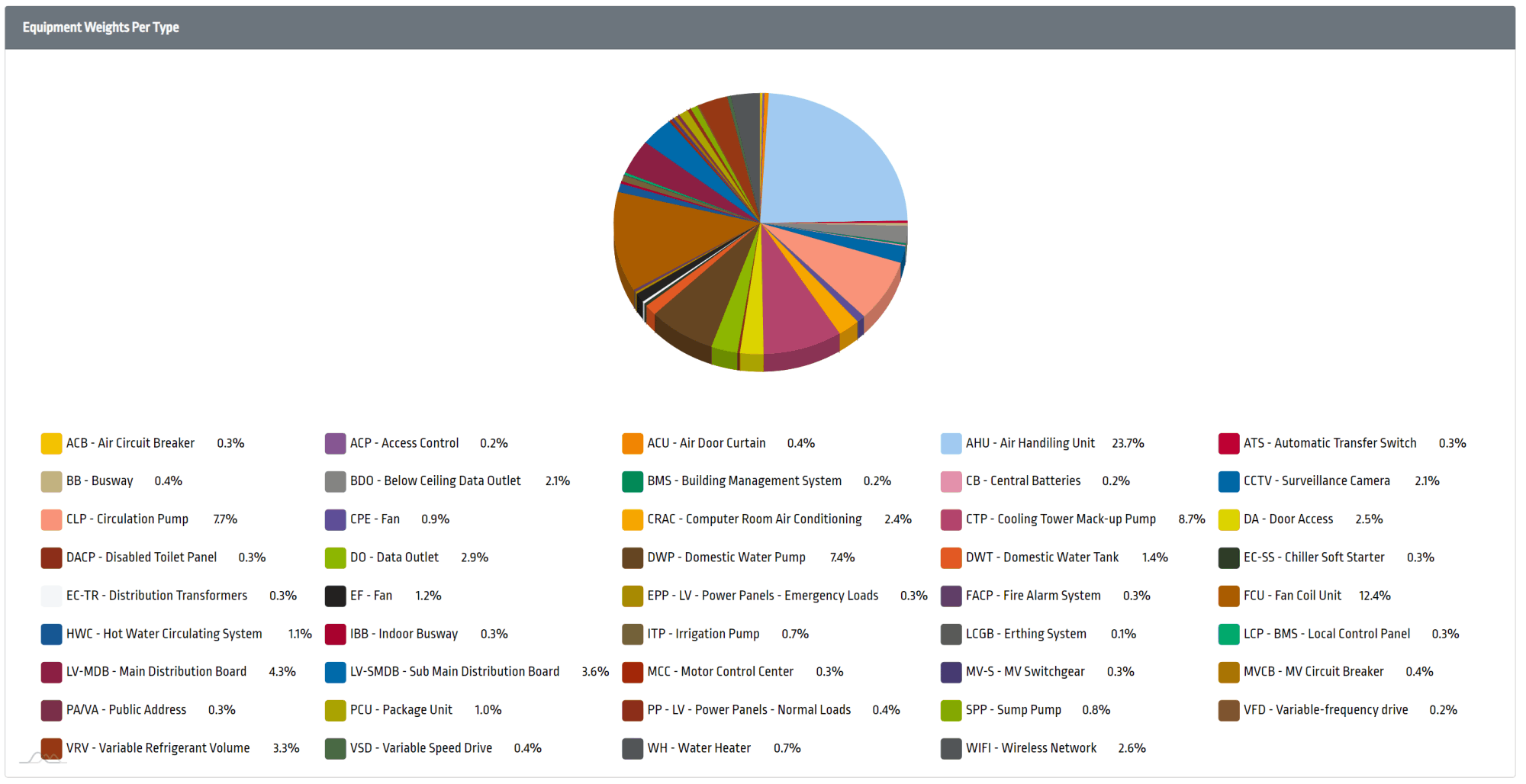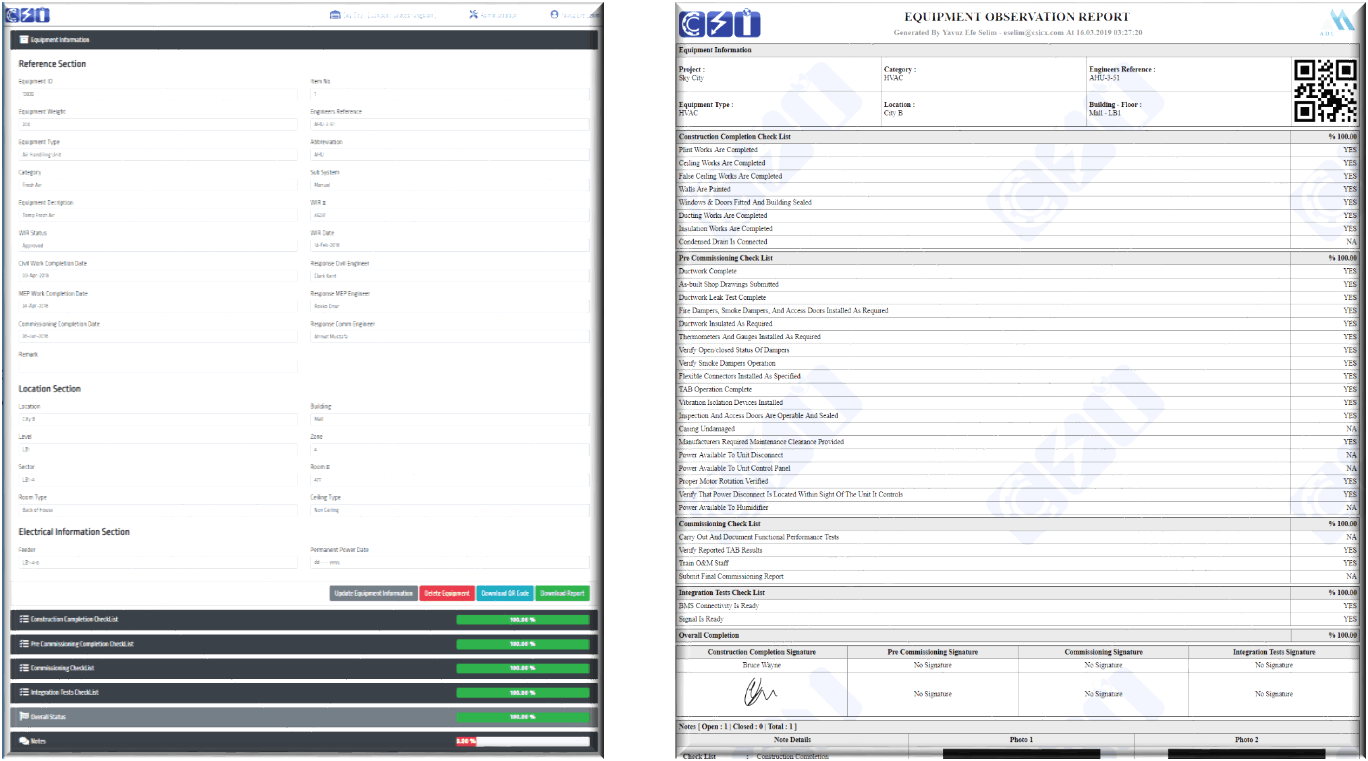 Multi agent web app will let you to view and open tickets immediately.
You can classify, organize the tickets according to SLA type, ticket status and ticket type.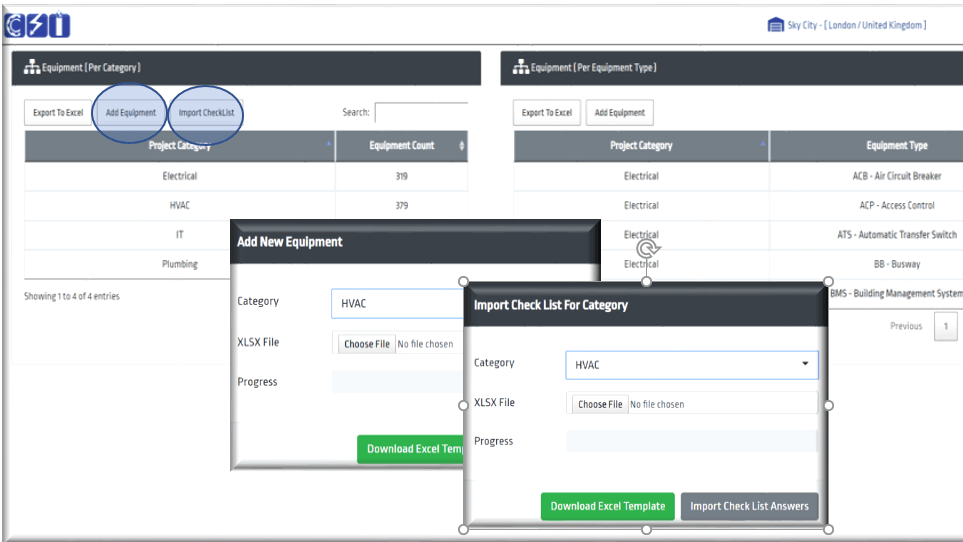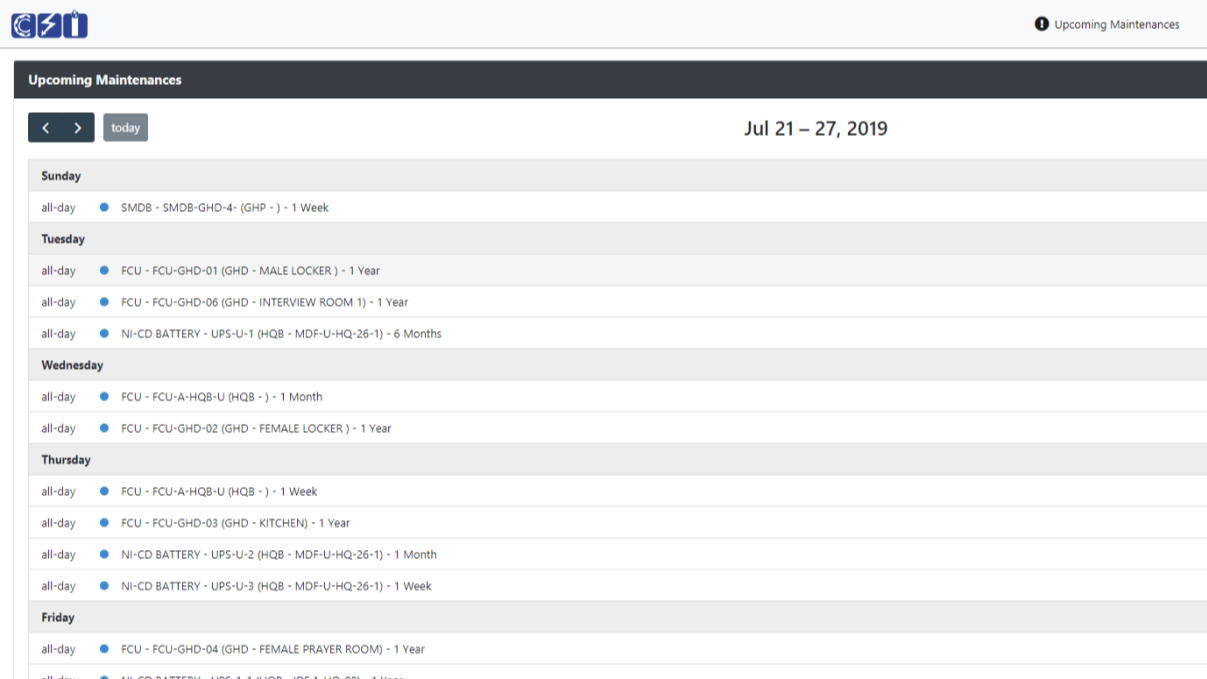 Assign Tickets To Your Managed Teams
Help Agents can assign (or at least inform) Teams about new tickets
Track KPI Of Help Desk Agents & Teams
According to SLA rules, you can set KPI formulas and view KPI results.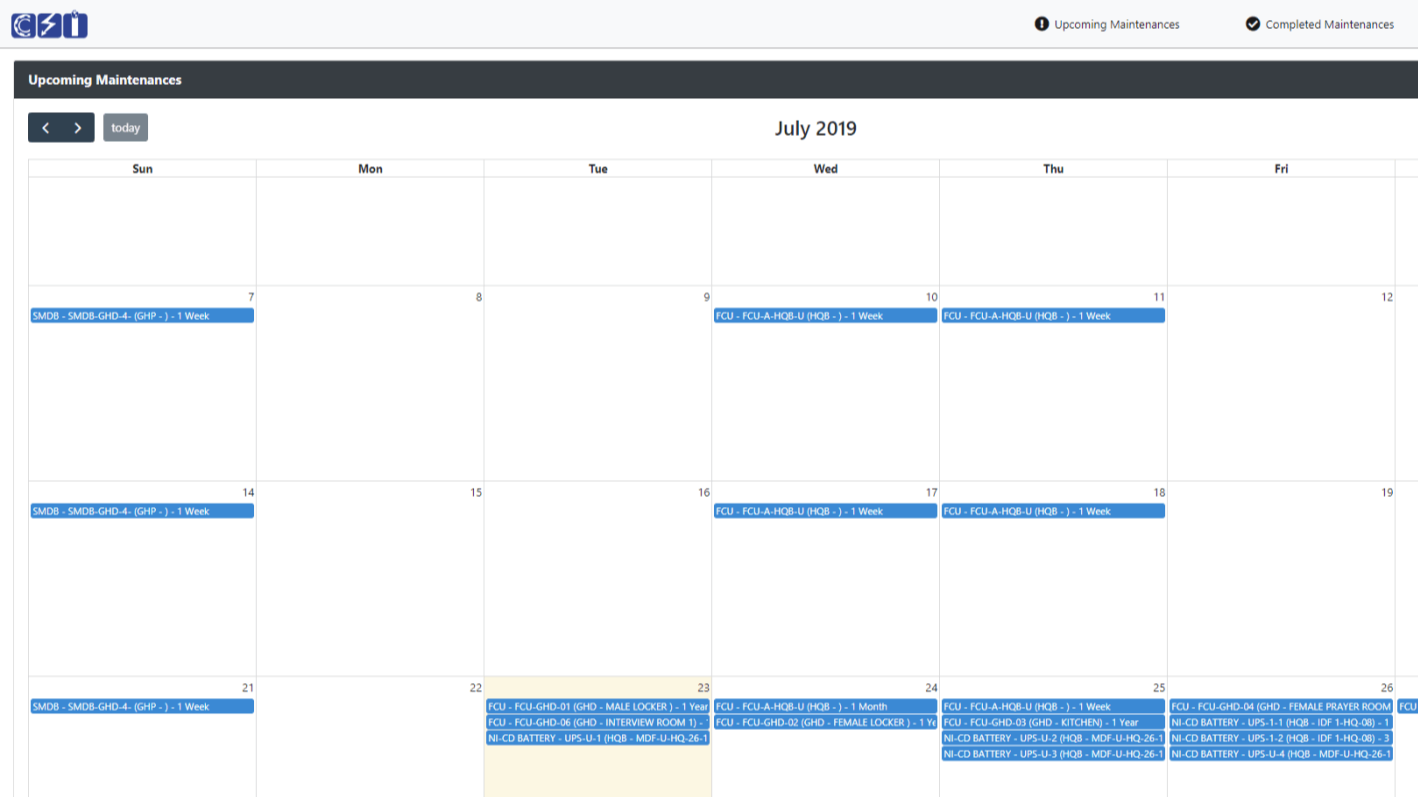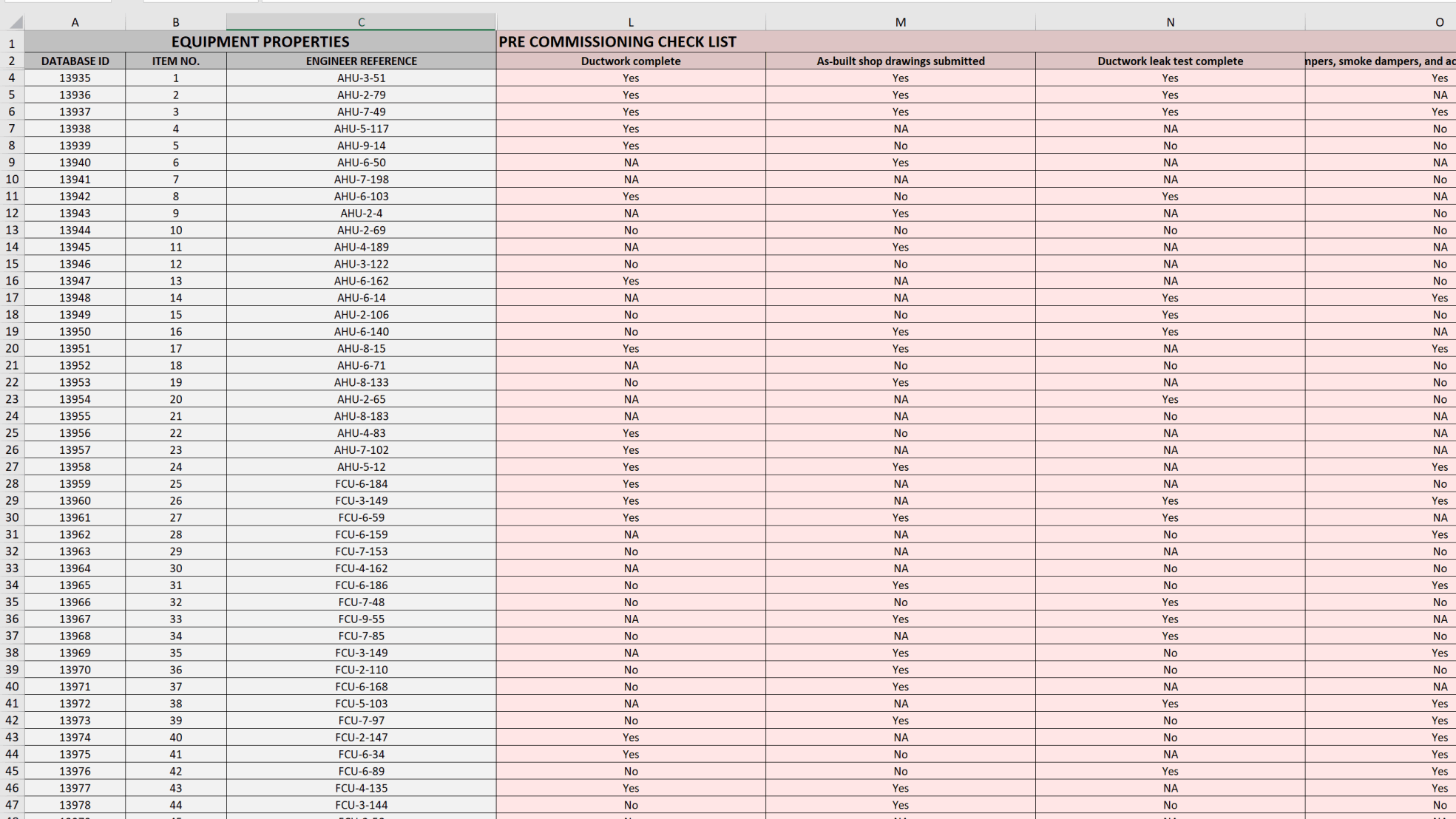 You can manager your teams, members, their shifts, work track, and get man power/day reports.
For each report in the module, you can design your report screens by using our drag & drop report editor.