Disaster Recovery Planning
DO YOU HAVE A DISASTER RESCUE PLAN?
Every business should have a disaster recovery plan to protect its IT infrastructure from the effects of a catastrophic event. Disaster is everything from cyber attacks, equipment failures to natural disasters. The purpose of a disaster recovery plan is to keep your business running as normally as possible. The disaster recovery process may include a separate physical space for planning, testing, and restoration.
Before examining exactly how your business can create a disaster recovery plan, it's important to be aware of the specific disasters you need to take into account. After all, what good is a plan if you don't know what you're planning for?
With that in mind, we've compiled a list of the 4 most common business disasters that can affect your company. Keep these in mind when building your DRP and you'll have a much better chance of getting all your bases covered.
No matter how new or reliable the hardware of your IT system is, there is always the possibility of failure. While the loss of a bad hard drive can be managed without incident, things change when entire data centers suffer a loss of data (or power).
These have become much more common in recent years, and the most recent example is the so-called "Ryuk Ransomware" attack. Ransomware attacks work by targeting your IT systems and actively encrypting files with an unbreakable algorithm. The hackers then leave a text file with instructions on how to decrypt your files – provided you pay them in bitcoin first (that's the "ransom" part).
DENIAL OF SERVICE ATTACKS (DDoS)
DDoS attack is a very common tactic used by cyber attackers, and while it is often short-lived, it can still do a lot of damage to website-reliant businesses. A denial of service attack essentially sends thousands of simultaneous upload requests to your website until the server can't handle them and takes your website with it.
FIRE AND OTHER PHYSICAL DAMAGES
Beyond the technological and digital, there is always the risk of a certain physical disaster occurring in a business. Fire is a good example of this and is something that poses a significant threat to businesses that rely on physical facilities and products. Of course, the best approach to taking fire risk is to ensure that your business and its facilities are fully insured.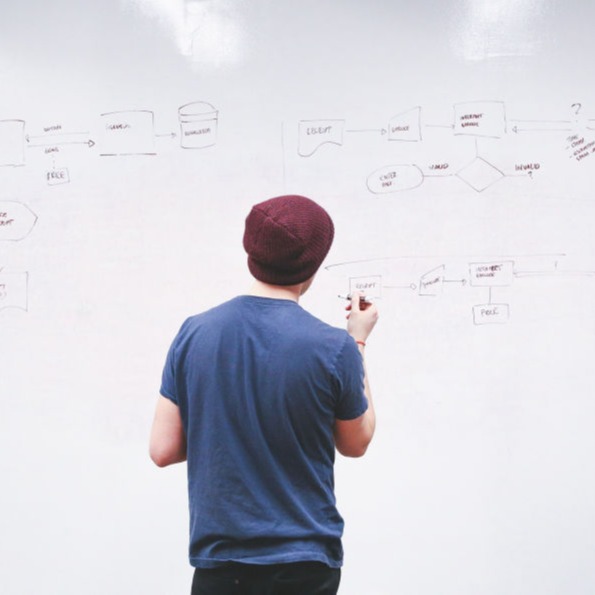 First, do a risk assessment that is appropriate for your business. This is known as Business Impact Analysis, or BIA, and it helps you predict the likely consequences for each potential disaster.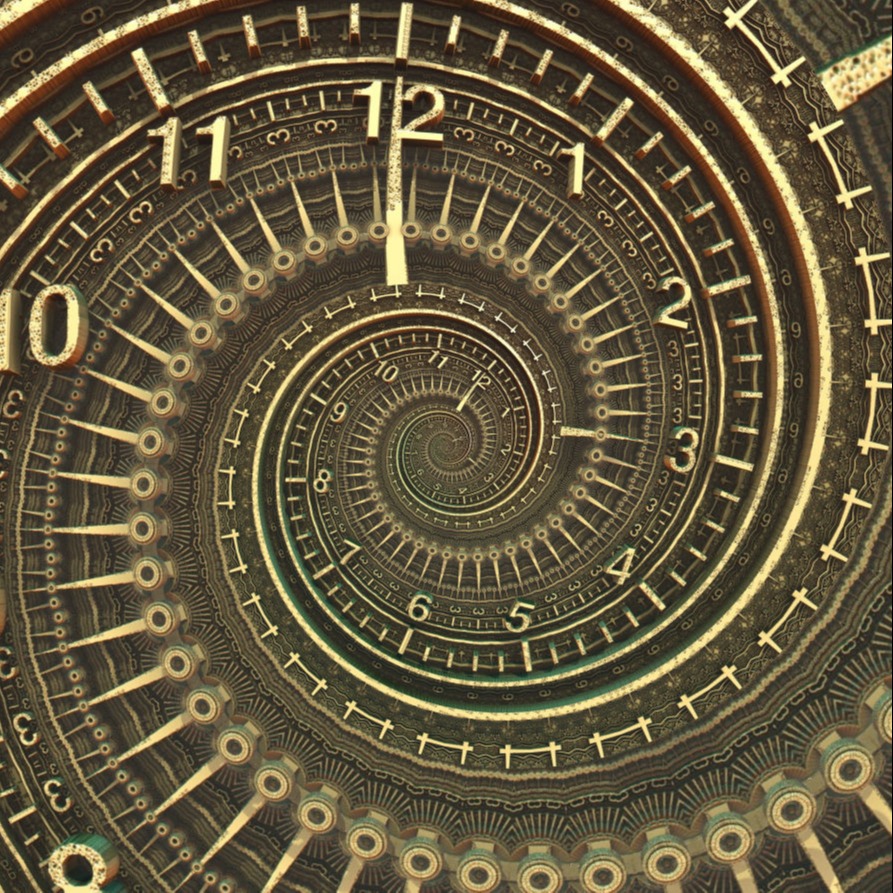 Recovery Time Objective (RTO)
The targeted time during which the affected IT system must be restored before business continuity is considered to be adversely affected. The closer your DRP is to the RTO target, the better.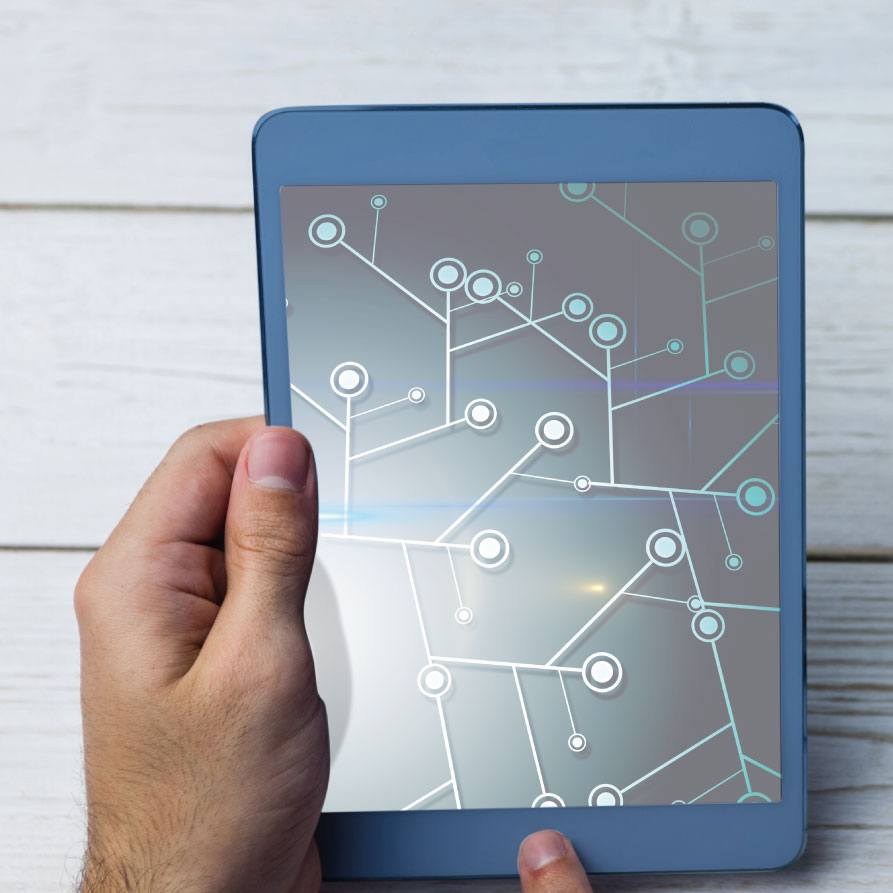 Recovery Point Objective (RPO)
It is a measure of time after which critical data (such as customer transactions) may be lost. Depending on your business, RPO may be the more important metric here, because lost data can take a serious financial toll.