Getting a private cloud server for your business data will prevent many problems permanently.

Besides helping you keep your data safe; It can help your business to work more smoothly and in a coordinated way between all departments.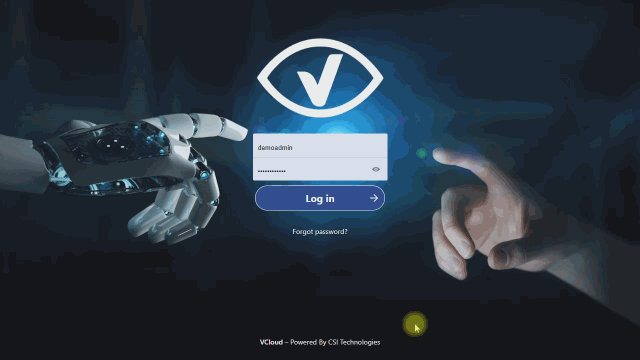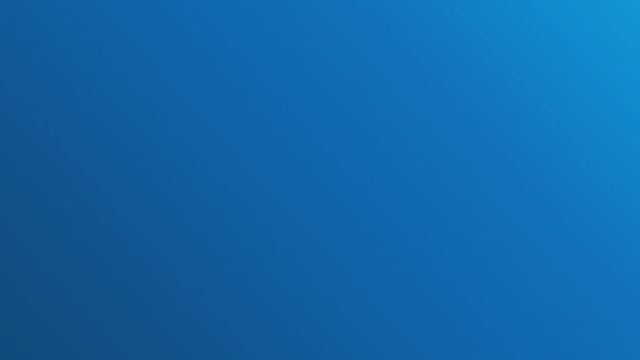 Smaller IT Teams Can Make Your Dreams Come True
Once you get your personal cloud for your business, you won't need a large IT department to manage it. This makes it a cost-effective solution when you want to keep your IT costs low. If you get a personal cloud, you only have to pay for the services requested. This means you can outsource it from your IT department while keeping your data in top shape. 
Data Security
Most importantly, if you handle customer information on a daily basis. The law passed by the European Union known as the GDPR has made many business owners aware of data security flaws. One way to follow data security and GDPR requirements is to get your own private cloud host for your business. Due to the portability of these services, a data breach can be better controlled as the data is handled remotely. Also, your data won't be stolen if your facilities are breached. 
Cost Savings and Investments
One of the most notable advantages of Cloud Server is that it certainly saves the company significant IT costs. According to the agreed service package; you only pay a low fee for regular monthly compensation or a one-time payment. Thus, the royalty fees of automatic software licenses are also reduced. 
Collaboration Efficiency
Cloud Server enables your business to communicate and share more easily outside of traditional methods. Allows multiple users to simultaneously share and work on data and files, enabling better collaboration among employees. The cloud makes it easy for company's design and construction professionals who spend most of their time on construction sites overseas or in various fields to quickly and securely retrieve business information, documents and records. 
Document Control
The more representatives and partners work together on documents, the greater the need for strict document control. Before Cloud Server, employees had to send files back and forth as email attachments to be worked on by a client at a time. At some point, you may experience a mess of conflicting file content, formats, and titles. 
Your Brand is your identity.Branding helps people become aware of your products and/or services' existence as well as yours.An effective brand not only sets you apart, it also drives customers' expectations so that your target audience sees your product as the only answer to a particular need. To provide a seamless enterprise user experience, CSI Technologies offers branded Cloud under your brand.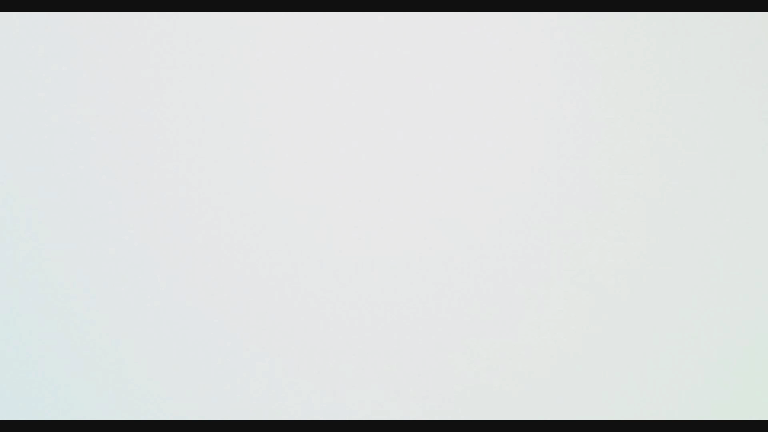 Under Your Domain Name
It can be under your domain (cloud.your organization.com) or we are happy to provide one. 
Customized Desing for your Organization
–Logo in header bar, login page and favicon 
-Color of header bar, checkboxes and folder icons
-Name and slogan
-Login page background image
-Additional compliance links for web UI (Legal notice/Privacy policy link)
And More…
Dedicated Server for your Firm
CSI Technologies will provide high speed, secure Cloud server with all and more features for your company. Our network and software developers will customize and optimize the cloud server for you, so you don't have to worry about any updates, maintenance, hardware failures or hire a Network expert or Cloud Technician. 
Cloud Server in your Office
CSI Technologies will install Cloud and physical server at your facility. Our hardware team will install and fix the required hardware, and network & software developers will install, customize and optimize the cloud server for you, or if you already have your own server and you just need to run the Cloud Server, let us connect you remotely and prepare your Branded Cloud Server for you. 
Online Office
PDF Reader & Converter
Photo Review
Video Player
Calander
Task Manager
Notes
Calander
Brute-force protection
Built-in rule-based File Access Control
IDS (Intrusion Detection System) for Security
User Activities
Data Recovery
Chat
Announcement Center
Video & Conference Call
Real-time collaboration and instant access to all data from any device, anywhere
Cloud Enterprise Packages
Why Choose Us?
There are many firms offering Cloud Server in Cloud Market, but CSI Technologies not only offers you Cloud Server as data storage; CSI Technologies provides many Add Inns applications, organizations, customizations, optimizations, branding and more for your business at a lower-than-market price.